Are there Download Manager software or IDM  Alternatives that we can rely on? Of course, there is. In the following article, we have chosen all of you, IDM Alternatives, so you can feel like using it.
Who doesn't like a fast and stable internet connection? Besides being able to help our work quickly complete, fast internet can also provide a comfortable surfing experience, without having to wait for certain files to be downloaded slowly and slowly.
For those of you who like to download certain files such as movies, music, documents, and games, IDM Alternatives is always a loyal friend so that the process can be stable and more reliable.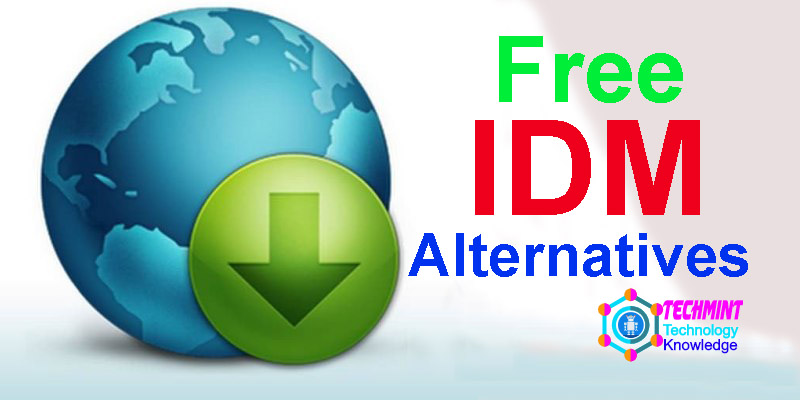 Internet Download Manager is now one of the most popular download manager software used by citizens in India.
But are there any IDM Alternatives that we can rely on? Of course, there is! In the following article, we have chosen all of your, IDM Alternatives, so you can feel like using IDM for free on a computer.
Here are the Top 10 Free IDM Alternatives You Can Try 2023
1. Free Download Manager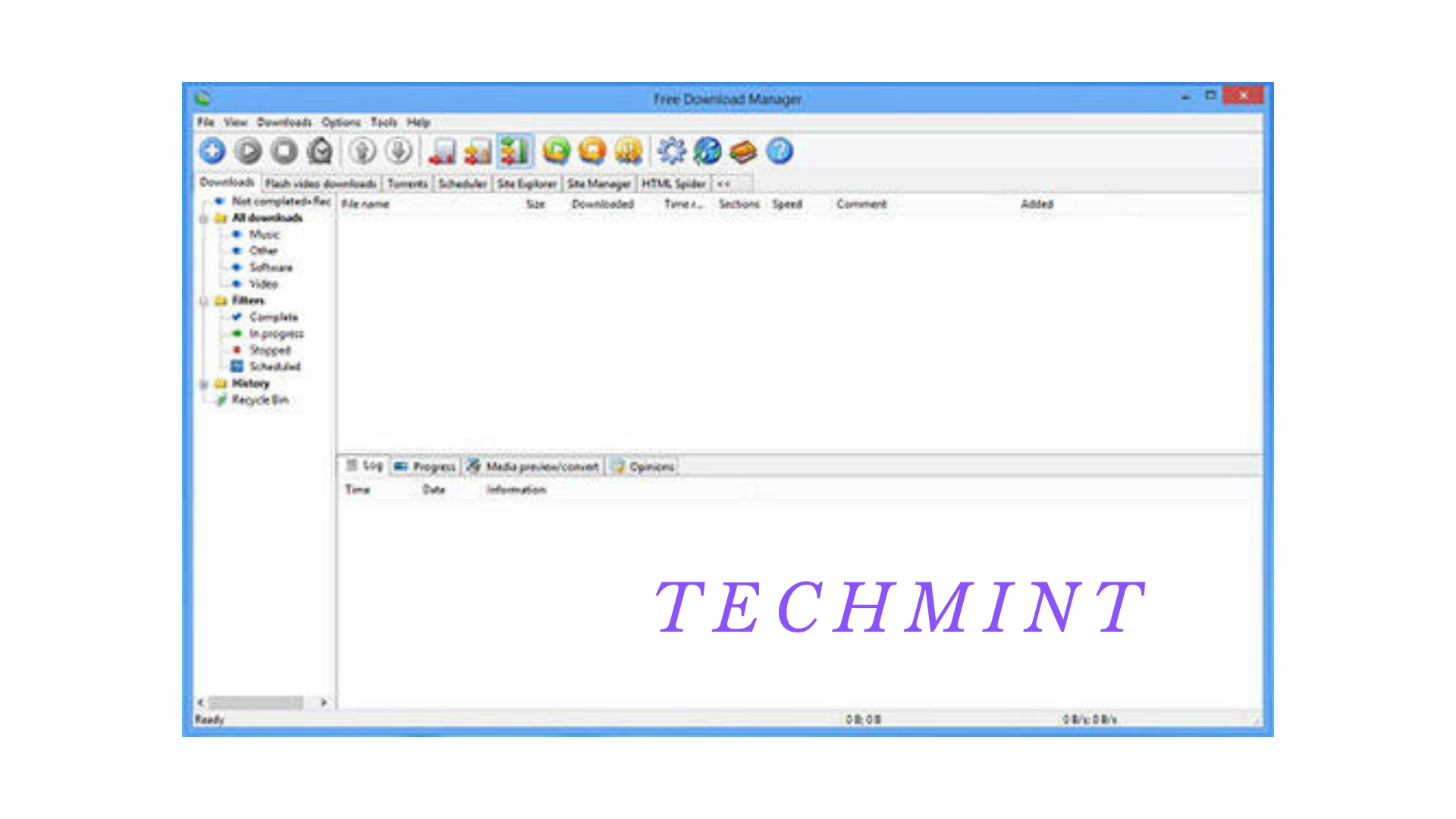 As an opening for our list this time, there is an old software but still powerful called Free Download Manager.
Just like IDM, FDM also has a variety of cool features that are no less good compared to other software.
FDM is equipped with an integrated torrent downloader and media player, making you not bother to manage multimedia files.
2. FlashGet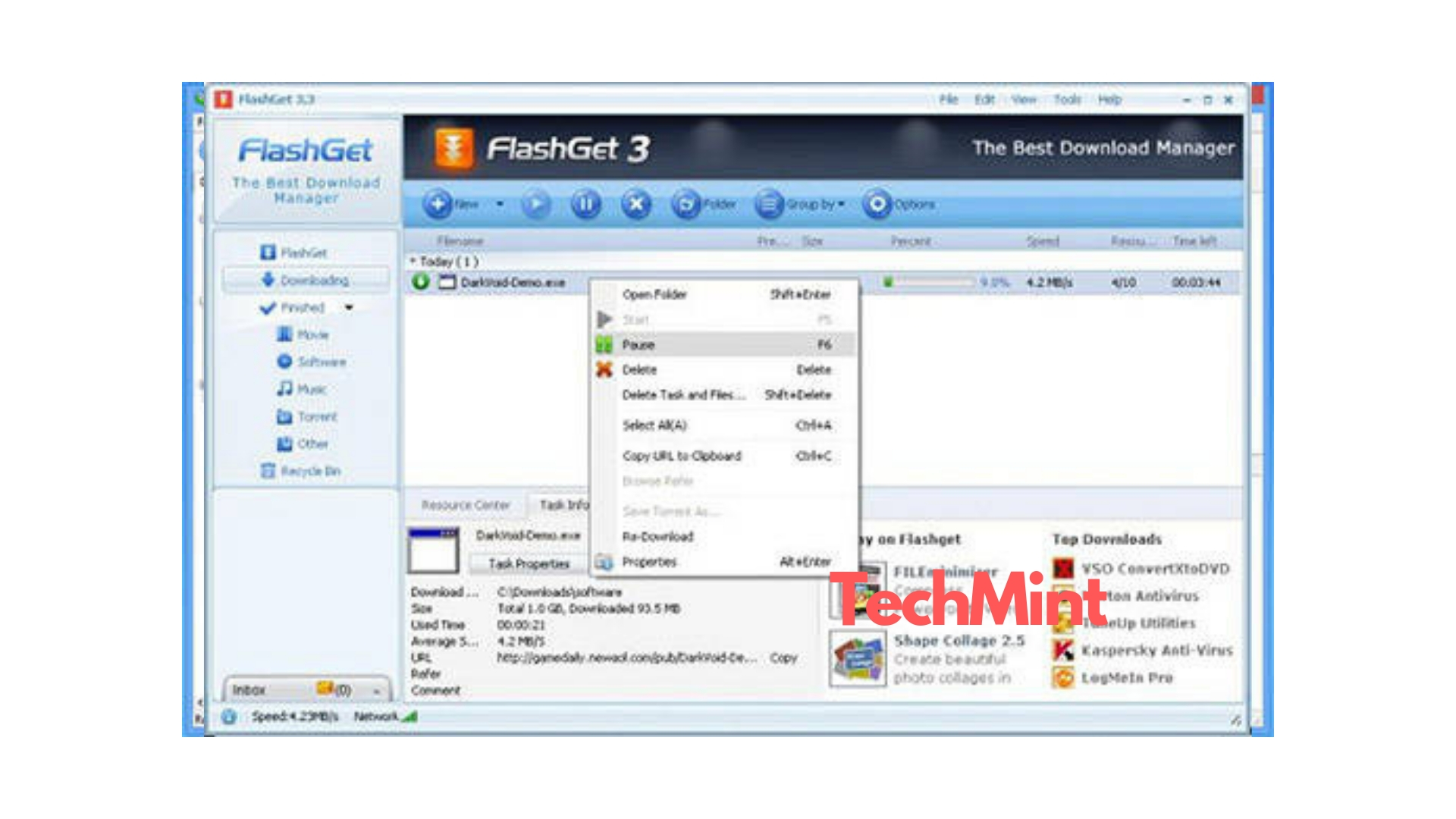 Need an IDM Alternatives but with a charming appearance? Then you have to try FlashGet.
This application has also been around for a long time, but what makes it different is that FlashGet has a very modern appearance, along with many features.
Starting from supporting downloading protocols HTTP, FTP, BT, and eMule, light memory and even FlashGet can download files automatically to remote computers elsewhere via email.
3. EagleGet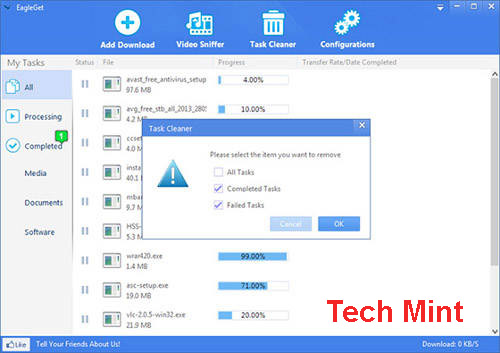 Next is EagleGet. Software download managers besides our IDM values ​​do have a pretty good look, considering that now many organizations need software that is not only useful but also has a display that can spoil the eyes.
Its features are also great. EagleGet has Smart Video Grabber, support for various browsers, and can also monitor links stored on the clipboard.
4. Folx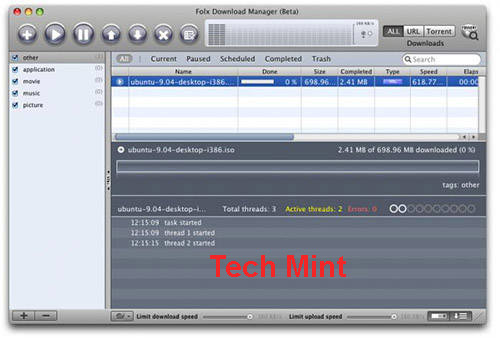 Read Also: All About Internet Download Manager (IDM)
Slightly off the mark, at number 4 there is a popular download manager software specifically designed for Mac, especially if it's not Folx.
Folx has indeed become one of the flagship software for Mac because of its diverse features, and of course, it's free.
The appearance is also cool, making it very fitting when juxtaposed with the look of Mac OS which is cool too.
5. Download Accelerator Plus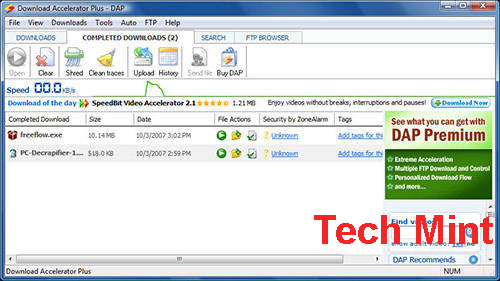 Long before Internet Download Manager was popular in Indonesia, Download Accelerator Plus actually had its fangs on a lot of computers in the country.
The look is cool, the following features are okay, making this software one of the must-have software that must be owned.
Now he is bouncing back with an increasingly cool look, along with additional enhanced features. These features are like a video converter to MP3, video player, video converter, and many other cool features.
6. JDownloader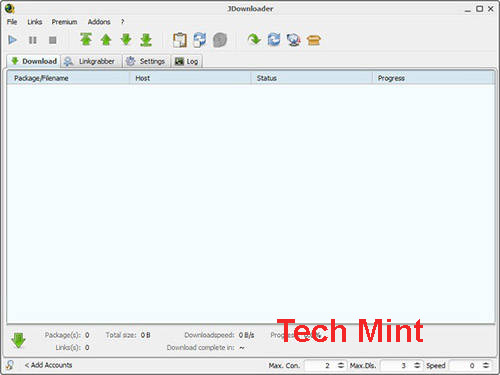 As a download manager that resembles IDM, JDownloader can be said to be successful in presenting cool features but for free.
Besides having a large community, JDownloader also has stable and friendly software. Equipped with a simple setting, it also has an okay feature, namely auto-extract archive, which can help you when downloading files with ZIP or RAR extensions.
7. DownTango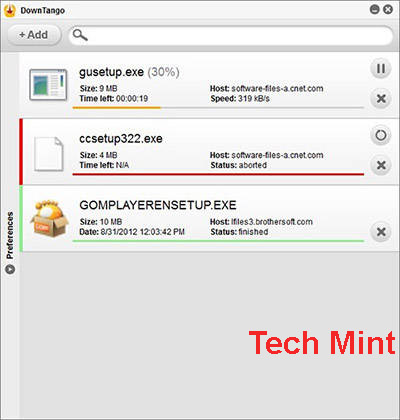 If you don't want to be bothered with a lot of confusing settings, then DownTango might be a choice as a download manager software other than IDM.
Through its simple appearance and essential features, DownTango is guaranteed not to give you weird, annoying buttons. Suitable for you who don't want to bother.
8. Internet Download Accelerator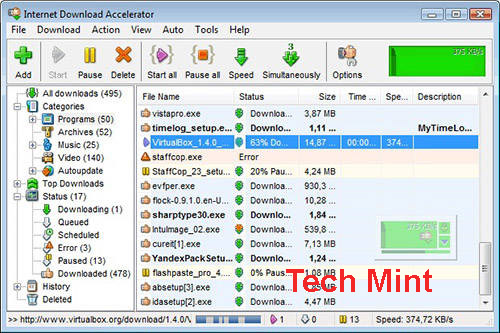 Internet Download Accelerator or IDA does not have a modern look like FlashGet or EagleGet, but that does not mean it is not powerful.
Like IDM, IDA is also equipped with excellent features such as ZIP Preview, FTP Explorer, and Active Visual Cart.
If you want powerful software, without having to pay attention to the display, the Internet Download Accelerator can be an option.
9. Microsoft Download Manager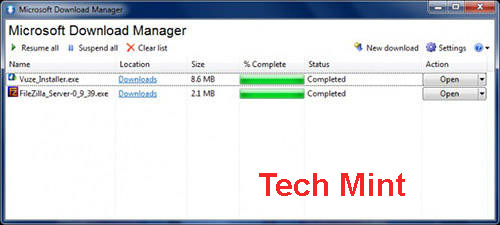 Microsoft actually also has download manager software. It's called Microsoft Download Manager and it even has a compact file size of only 2MB.
Although there is not much that can be done by this software, it cannot be underestimated. Microsoft Download Manager can be used to download large files without having to open a large and heavy download manager. Its compatibility with Windows 7, 8, 8.1 and 10 also deserves a thumbs up.
10. Xtreme Download Manager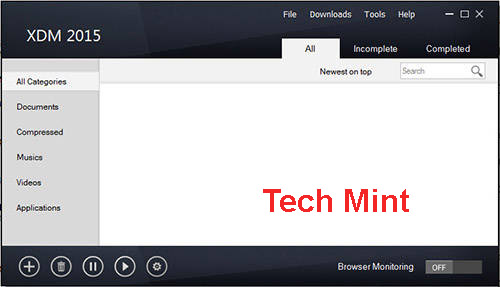 See Also: How to Easily Download Torrent Files Using IDM
Finally, there is an Xtreme Download Manager. This software can also be an alternative for those of you who need a download manager, but don't want to be bothered by expensive prices.
XDM is equipped with an okay look, along with excellent features typical of most download managers. One thing that makes it interesting is that XDM has a very small file size, only 1.8MB.
Conclusion
How? How cool is the download manager application or Alternatives IDM above? We hope that you can use this article as a reference in finding IDM download manager software but it's free and still powerful. Don't forget to give your opinion in the comments column below.