Various game genres are available on the Play Store. One of them is a horror game whose story makes goosebumps and hairs stand on end. We've put together a list of the best horror games on Android that you can try playing if you have the guts.
For those of you who are bored of playing popular games with the battle royal genre, FPS, RPG, such as PUBG Mobile, Call of Duty, Mobile Legends, etc., you can try horror games.
Android horror games are no less exciting, and can also make your adrenaline rise with the tension presented by the best horror games on Android.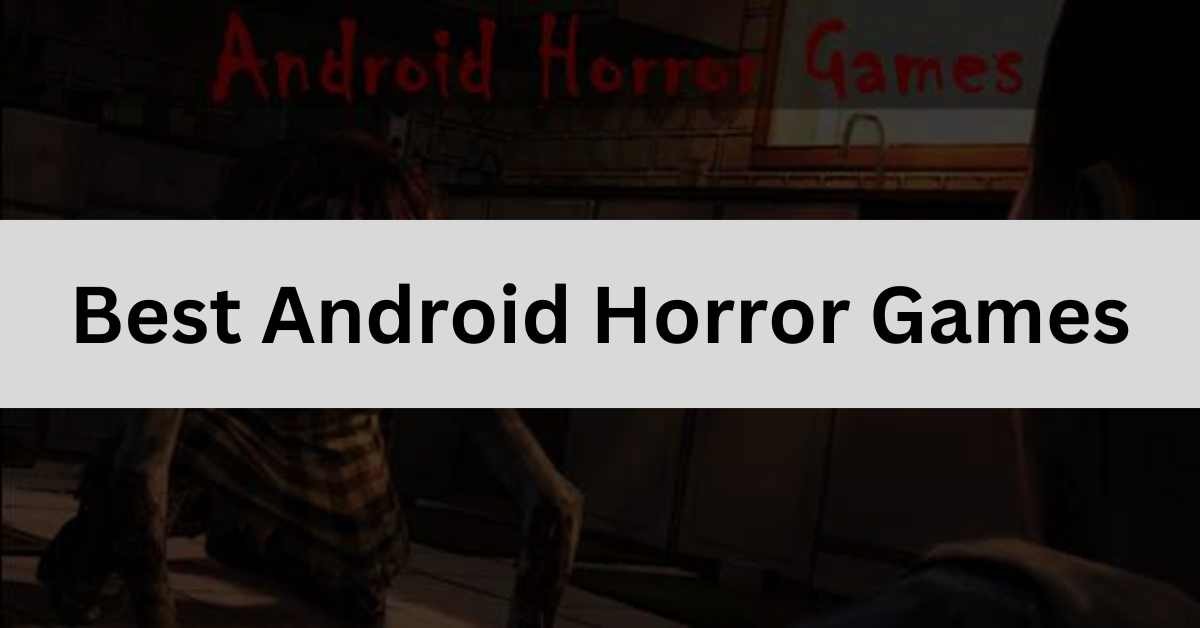 This horror Android game does offer interesting gameplay, especially for those who really like horror films, and aren't afraid of scary things.
There are many types of horror games that you can play with various story themes and exciting games. The team has prepared recommendations for the best horror games on Android that are ready to make your hair stand on end.
So, for those of you who claim to have big guts, please try the scariest horror game on Android that we have summarized for you. Dare to try?
1. The School – White Day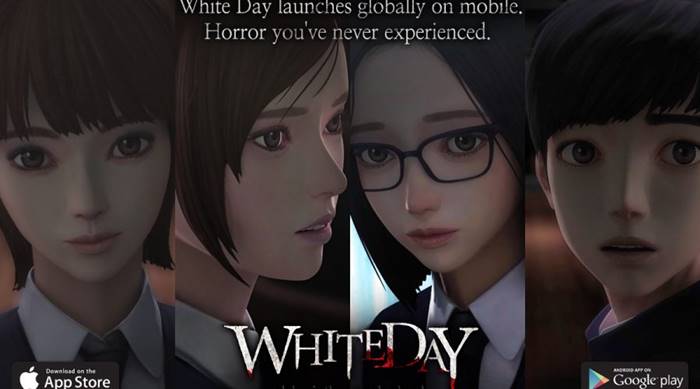 The first best Android horror game is titled The School White Day. This game is a remake of the PC version of the game entitled White Day: A Labyrinth Named School.
In this horror Android game, it will tell the story of a schoolgirl named Hui Min. Together with his friends, he is trapped in a school that turns out to be haunted.
For this reason, this best Android horror game has a mission to find a way out of the school, while being haunted by the various ghosts that exist. Hiiii.. scary.
2. Dead by Daylight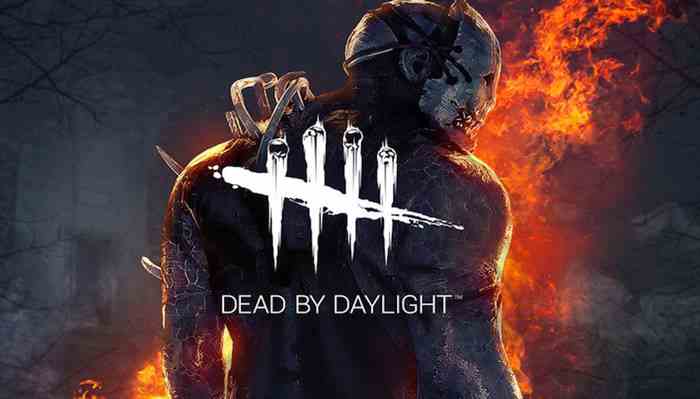 This horror game is well-known on the PC and PlayStation platforms. This Android horror game is a 4 vs 1 multiplayer game, consisting of 4 survivors and 1 killer.
These four players will work hand in hand to solve the puzzle and get out of the locked room. While these four players were trying to escape, there was one killer who kept on targeting these survivors.
For those of you who play as a survivor, of course, it will be very tense trying to escape from that place while avoiding the pursuit of killers. If you're not curious, try Dead by Daylight, which is available for free on the Play Store.
3. Granny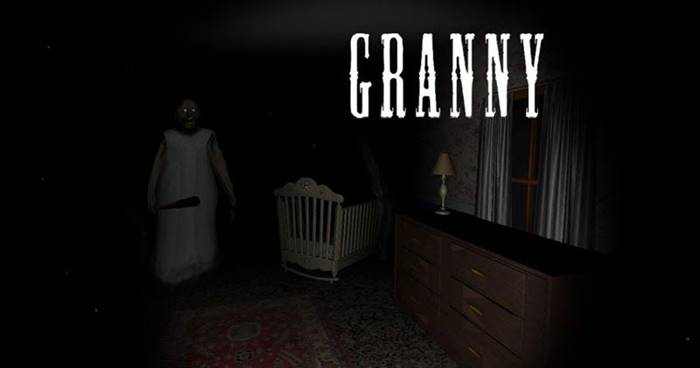 The next newest Android horror game is called Granny. In this game, your character will be locked in a mysterious grandmother's house. Your mission is to find a way out of the mysterious house without getting caught.
The atmosphere that is presented is so tense and guaranteed to make your heart beat fast. Watch out! don't get caught by the mysterious granny. If caught, don't expect you to be able to get out.
4. The Walking Dead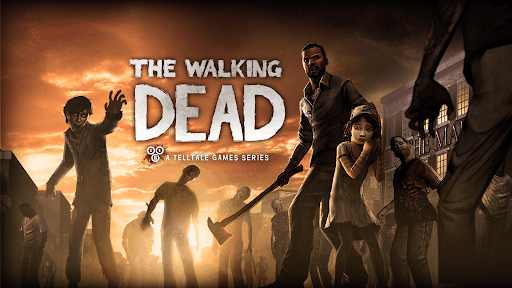 The title of this horror adventure game is already very popular, both in series and comics. Now The Walking Dead is adapted into Android games. In this game, you will play Lee, a man who has to survive in the midst of a zombie outbreak.
Lee is not alone, because he is accompanied by a little girl named Clementine who he also has to look after. This horror adventure game on Android offers an interesting storyline, with tense scenes. You are required to choose answer options to determine the course of the story. Interesting right?!
5. Limbo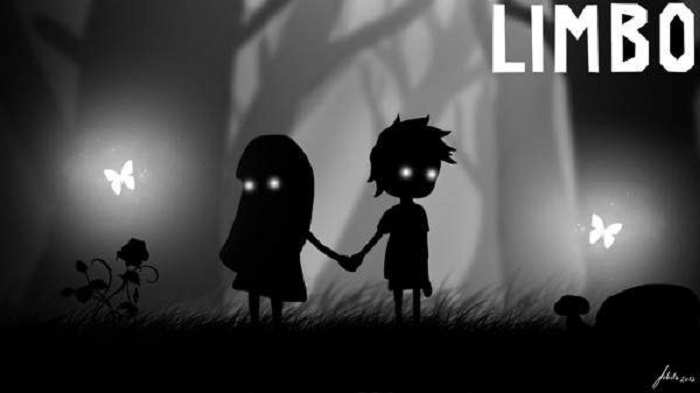 The next horror game recommendation is entitled Limbo. In this game, you will play the role of a boy trying to find his sister in a side-scrolling gameplay.
At first glance, it might be normal, but here you will be presented with black and white graphics that feel so dark and gripping. On the way, you will encounter many strange monsters, puzzles, and deadly traps.
6. Detention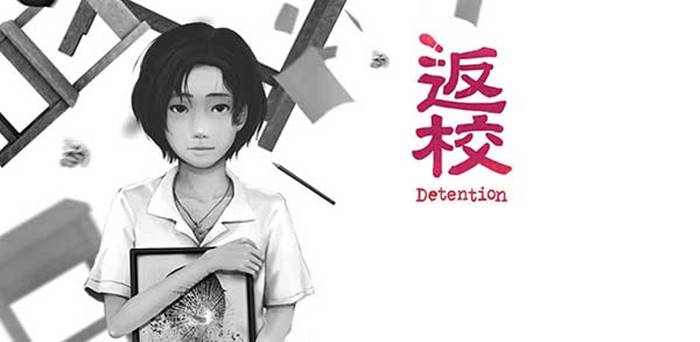 Next up is a Japanese horror game called Detention. This game also offers side-scrolling gameplay, combined with gripping graphics and atmosphere throughout the game.
In this Japanese horror game, you will play a female character who will explore a mysterious school building. This exploration will also reveal what really happened in the old school building. A rancid smell will occur throughout the game
7. Halls of Madness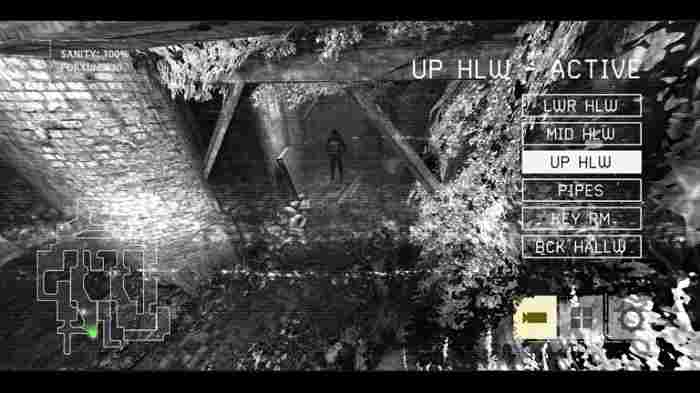 Halls of Madness is an Android game that has pretty good graphics. But don't get hung up on the stunning graphics, because in you are being targeted by demons who are hunting you.
The story is that you are in a large castle and are required to find a way out. Unfortunately, finding the way out won't be easy, because you have to face scary and invisible spirits.
8. Slenderman: The Curse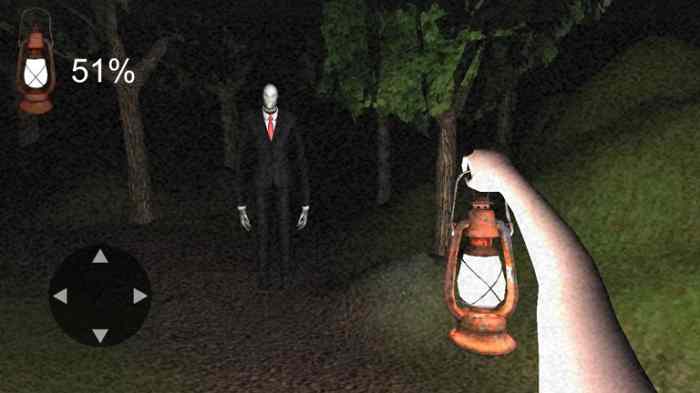 Who doesn't know Slenderman? Yes, this mythical creature is a very terrible creature. Having a thin stature with very long arms and legs and a faceless head, this creature will definitely make you shudder when you see it.
So, in the game Slenderman: The Curse, you will get an experience like that. The main goal of this best Android horror game is to find some keys to get out of the location where Slenderman lives. And remember, you only have a very limited amount of time.
9. Distrain: Pocket Pixel Horror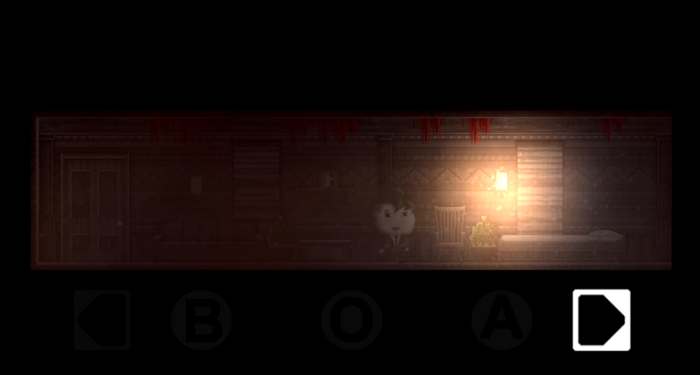 Distraint: Pocket Pixel Horror is a 2D horror game made by a developer named Jesse Makkonen. Distraint: Pocket Pixel Horror is a horror adventure game that features a lot of the dark side of the dark world.
You will play Price, a young entrepreneur who is looking for business partners to grow the business he has built. To cooperate with a popular company, Price must bill an old woman who lives in an apartment.
The old grandmother had no money. Therefore, Price had to get the grandmother out of the apartment. But when the grandmother left the apartment, Price found many strange and terrible events. Curious about what happened? You can find out the answer by playing this horror adventure game.
10. Five Nights at Freddy's: SL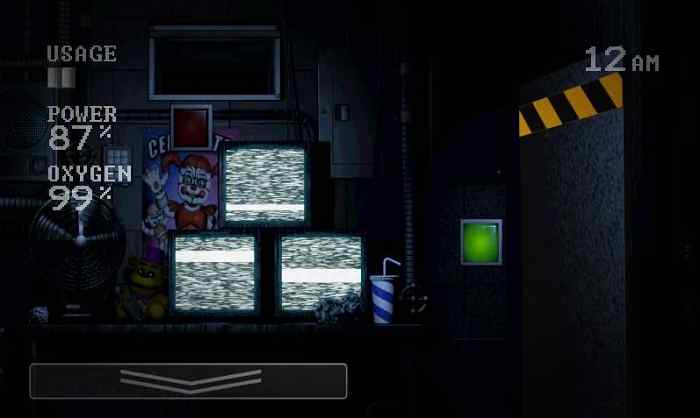 Who doesn't know the game Five Nights at Freddy's? Yes, this horror genre game is arguably the most popular PC horror game in 2016 and 2017. Millions of people have tried to beat this game.
Now, Five Nights at Freddy's is available on the Android platform under the name Five Nights at Freddy's: SL. The objective of this game is the same as other games, where you have to watch the night at a restaurant called Freddy's.
Miraculously, every night, the doll robot in the restaurant comes alive. Don't imagine that you will find joy like in the movie Night at the Museum. This is because all these dolls will try to kill you. Do you have the guts to play this Android horror game? Please try.
Can you survive the horror given by these doll robots? If you dare, you can try this game while celebrating the Halloween celebration day.
So, those were the 10 best horror games on Android that you can play. For those of you who want to know about other games, you can read game recommendations. There are many interesting games that you can try. Have a nice play.