When managing local media, regardless of the platform, the most popular choice is Kodi.
There is a good reason why you can easily manage various types of media, namely because it has support for live broadcasts, and even has many add-on options.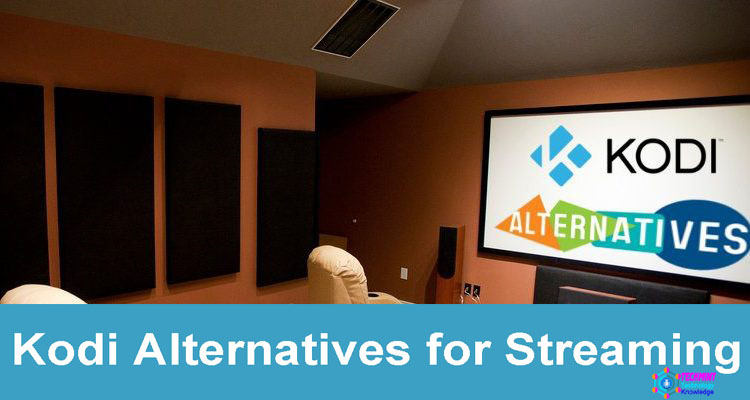 Many people find themselves stuck with this media center, but there are also those who are not completely like that, because there are not many alternatives that can be done.
6 Best Kodi Alternatives  You Must See for Streaming 2021
In this article, we will discuss the best Kodi alternatives on three main platforms: Mac OS, Windows, and Linux. Are they reliable enough? Are they good enough to replace Kodi? Let's find out.
1.
OSMC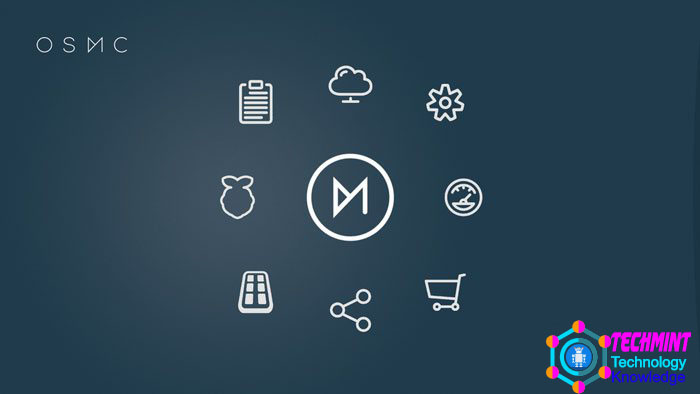 If you don't want to stray too far from Kodi because you have familiarized yourself with it for years, but you only want something a little more open and versatile, then the Open Source Media Center (OSMC) is the solution.
This is actually the whole Kodi Linux distro, which brings a modified version of the Kodi front to a number of platforms that cannot be the default, such as Raspberry Pi and Apple TV.
It has a slightly different interface with the default Kodi, with a nice main screen radial menu that directs you to all OSMC features, including live TV, local streaming, TV tuner support and, of course, support for all the other Kodi ads that you can add it
2.
Plex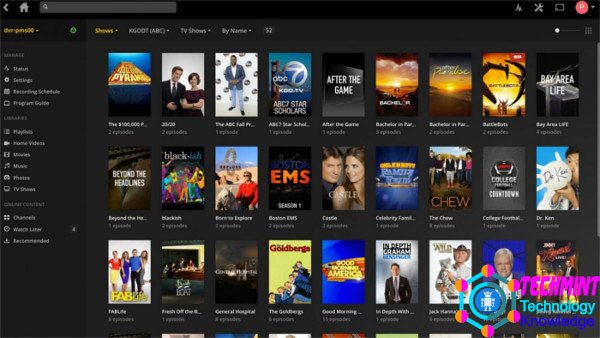 It's impossible to talk about Kodi's alternatives without mentioning Plex. This software facilitates centralized solutions that can manage your media, such as Kodi.
The advantage for Plex is running from a server, not from a PC or special tool. Media can be accessed and run from the web and several different operating systems through the application.
Plex is a perfect alternative because it can run on all types of servers, not just Linux. Officially, it supports Linux server operating systems, macOS, Windows, and even FreeBSD.
3.
Emby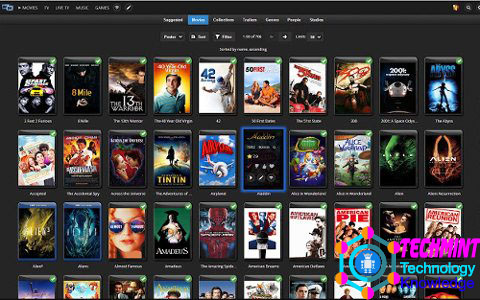 Emby has long been considered an open-source alternative to Plex Media Server. Like Plex, Emby runs on the server and gets official support for Mac, Windows, Linux, and BSD server operating systems.
Media can be accessed through a web interface or by many Emby applications available for mobile consoles and even games.
If you've tried Plex as a Kodi alternative for streaming, but want to try something else, consider giving an opportunity to Emby.
Read Also: Best Alternative to Kickass Torrent (KAT) l Kickass Proxy Sites
4.
Stremio

Stremio is a local media center program for Mac, Linux, and Windows that supports live TV and local media playback.
Features include support for add-ons, auto-detect subtitles, "instant HD playback", and the ability to broadcast media via DLNA to Apple TV, Chromecast, and other devices.
If you prefer centralized media like Kodi, but need a solid alternative, try this software. You will not regret it!
5.
MediaPortal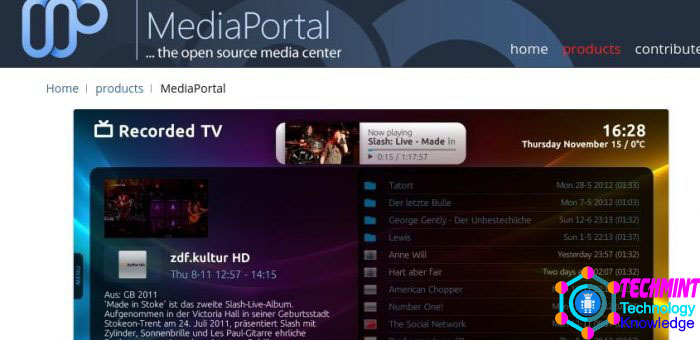 The Media Portal is a Windows media center that operates very similar to Kodi. Like Kodi, users can set TV live, record live TV, and install plugins.
In addition, the software can be adapted to various types of types and handles various types of media (music, photos, etc.).
If you are a Windows user and need a good alternative media center, this software should be your first stop.
6.
Usher
Looking for a good media management system for macOS? Try Usher. This software makes media management easy on Mac because it can handle your iTunes library and your photos and other media libraries on the system.
Many media solutions in this list are packed full of features. Things like an add-on, DLNA, and mobile support are good but not important.
Usher is for those who are only looking for easy ways to manage and watch media on Mac.

Visit Usher
See Also: Best Torrentz Proxy Alternative Sites l Unblock Torrentz Proxy
Conclusion
Kodi Alternatives for Streaming, Kodi is on many PCs, tablets, and even assembled devices like the Raspberry Pi.
However, this software is not for everyone. Some might find that it is somewhat lacking in terms of appearance or features.
That is why it is very important to explain some of Kodi's quality alternatives. From Plex to Media Portal, for those who want to move from Kodi and to other places, this list is a solution for you.