How To Unlock Pattern Lock On Android: Are you confused because you forgot the lock pattern on your locked cellphone? Don't worry, there are several ways to open a locked Android cellphone that you can do without having to delete your important data.
Several things that can cause the lock pattern to be forgotten are that users often enter the wrong pattern. Or, if the cellphone is rarely used, the lock pattern may be forgotten. In fact, there are also cases where the lock pattern is locked because a hacker is trying to gain access to the smartphone.
So, how do you unlock a locked cellphone pattern? Check out the explanation in this article. We will provide several solutions to overcome this problem.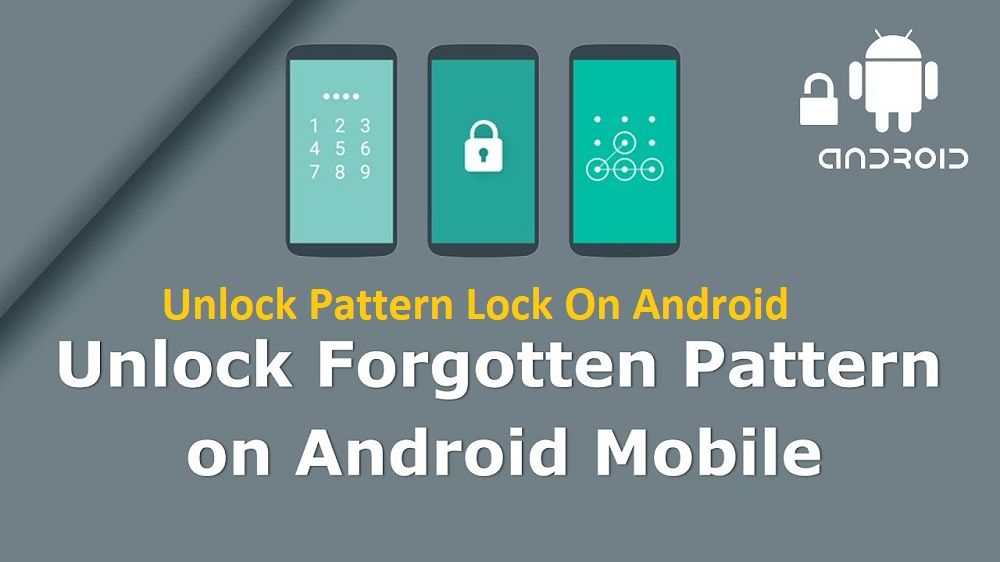 Disclaimer:
It should be noted that unlocking a locked cellphone pattern must only be done in important and emergency situations. It is prohibited to use this method for the purpose of illegal activities.
1. How to Unlock a Locked Cell Phone Pattern with the Forgot Pattern Feature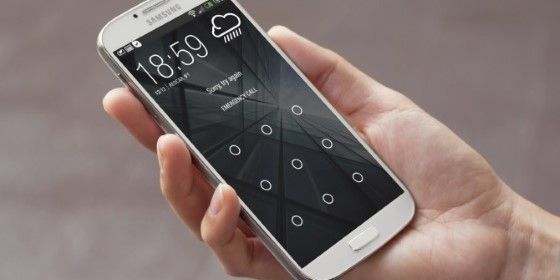 The Forgot Pattern feature can be very helpful in critical situations. This feature can be accessed after entering the security verification error several times when opening the lock screen.
Before using it to open a forgotten cellphone pattern on Samsung, OPPO, Xiaomi, Vivo, and others, make sure your cellphone's internet connection is stable and smooth. If so, follow the method below.
lick menu Forgot Pattern.
Log in to your Gmail account.
If so, the option to change the password, pattern or PIN will appear >> Click "Change".
Use the latest password or pattern (if you want to use this feature again).
Or, deactivate the feature via the Settings menu on your cellphone.
Finished.
2. How to Unlock a Locked Cell Phone Pattern via Find My Device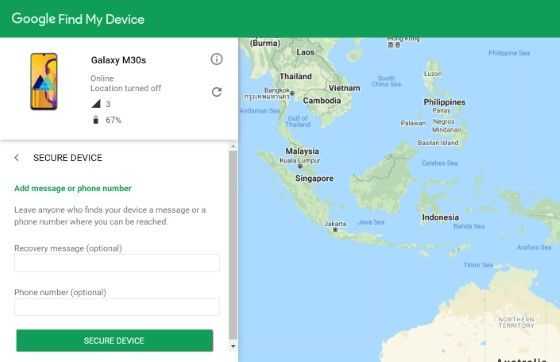 The next step, you can access the Find My Device website via your laptop or computer. The way to do it is also simple. In fact, you don't need to delete important data on the internal memory, you know. Here are the steps.
Open the browser application on your PC or laptop.

Select the Secure Device menu after three options appear.

Then, click the Change new password option.

Finished
For information, if you have changed the password, your Android cellphone will remain locked, but you can unlock it with the password you just created on the Find My Device website earlier.
3. How to Unlock a Locked Cell Phone Pattern via Lockscreen Crash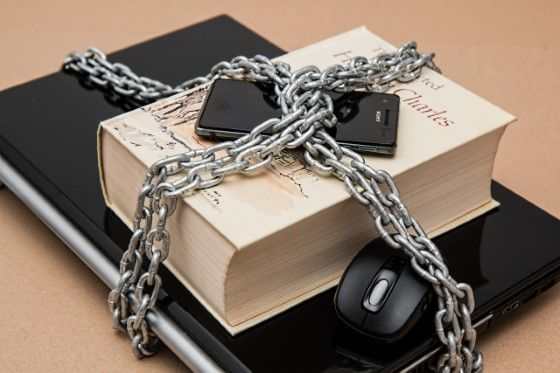 If your smartphone still uses the Android 5.0 to 5.1.1 operating system, aka Lollipop, you can take advantage of a bug in the form of a security hole by causing the lock screen to crash. The method is as follows.
Open the Emergency Call menu.

Type asterisks (*) on the dialer as many times as possible until the characters are full.

Copy the character above and open camera access on the lock screen.

Open settings on your cellphone.

Copy-paste the character to cause the lock screen to crash.

Finished. You will immediately enter the main display.
If this method of opening a forgotten pattern still doesn't work, you can try it again, friends.
4. How to Unlock a Locked Cell Phone Pattern via Android Safe Mode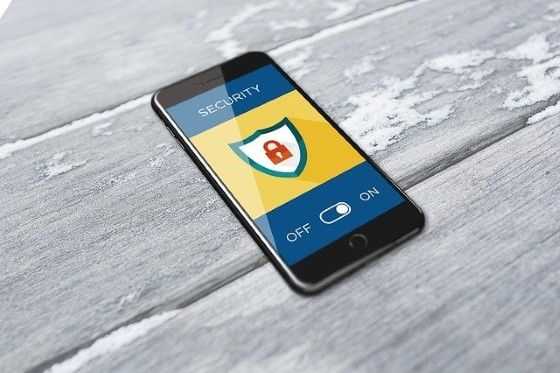 If the Android smartphone locking problem comes from a third-party application, you can use the Safe Mode feature to disable it. Here's a guide to disabling it.
Press the Power button for a few moments.

Select the Power off option until the Reboot to Safe Mode option appears.

Click "OK" to confirm the prompt to enter Safe Mode.

If so, uninstall the MOD APK on your cellphone so it returns to normal.

Click Restart. Finished
5. How to unlock a locked cellphone pattern by opening the settings for deleting patterns in ADB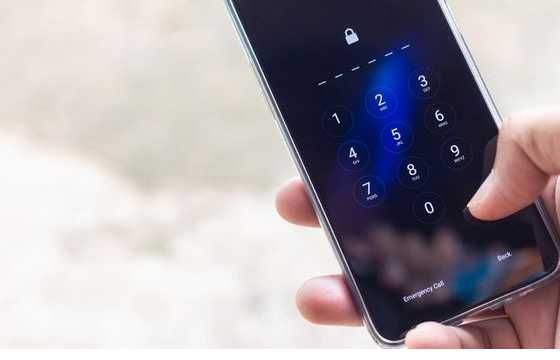 This way to overcome forgetting your cellphone pattern can only be done if you have activated the USB Debugging menu and have connected it to your cellphone via ADB. If so, follow the method below.
Prepare your Android cellphone and data cable to connect to your computer.

Then, enter it into the ADB installation directory.

Give a command on the computer in the form of adb shell rm /data/system/gesture.key >> press Enter.

If so, the lock screen will disappear, and immediately change the password.

Finished.
This reboot period lasts a moment. So, as much as possible, don't think too long about a new password, okay? This is so that the system does not return to the initial display.
6. How to Unlock a Locked Cell Phone Pattern with Google Assistant
It turns out, you can unlock a locked cellphone pattern with the help of Google Assistant. The condition is that you must have activated this feature or follow the Google Assistant activation guide at this link.
How to Activate Google Assistant on Android & iOS Phones | Short!
How to activate Google Assistant on Android and iOS phones is the same as how to activate OK Google in previous versions. This application is also more interactive and intelligent.
The following is a guide to unlocking a locked cellphone pattern with Google Assistant:
Put your mouth close to the smartphone mic.

Say clearly, " OK Google ".

Done, the cell phone will immediately open.
7. How to Unlock a Locked Cell Phone Pattern with Factory Reset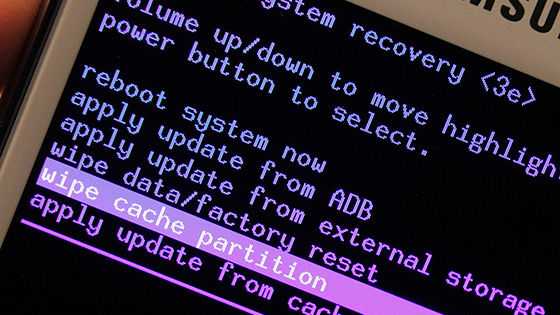 If the method of unlocking the forgotten pattern still doesn't work, then you have to use a factory reset. The method is as follows.
Enter Recovery Mode by pressing the Power and Volume Down buttons together.

After that, use the volume buttons to move the options.

Select Wipe Data/Factory Reset >> press the Power button.

When the process is complete, please select Reboot system now.

Finished.
Once your cellphone turns back on, your cellphone will be like new and all settings will return to normal. However, the risk is quite big, where all your important data could be deleted.
The Final Word
That's how you can unlock a locked cellphone pattern or forget the pattern and password. It could be a solution for unlocking patterns on Vivo, Samsung, Xiaomi, and other Android brands, you know.
Please choose and practice it yourself, OK? Guaranteed 100% success, really. That's all from ApkVenue and I hope this article can help!