How to play PS3 games on PC or laptop can now be done using an emulator. The number of games that can be played on this emulator is very large.
Even though the PlayStation era has begun to move into the PlayStation 5 era, the PlayStation 3 still has many loyal players today.
Several classic masterpiece games such as The Last of Us, Demon Souls, and Red Dead Redemption are still interesting to play today.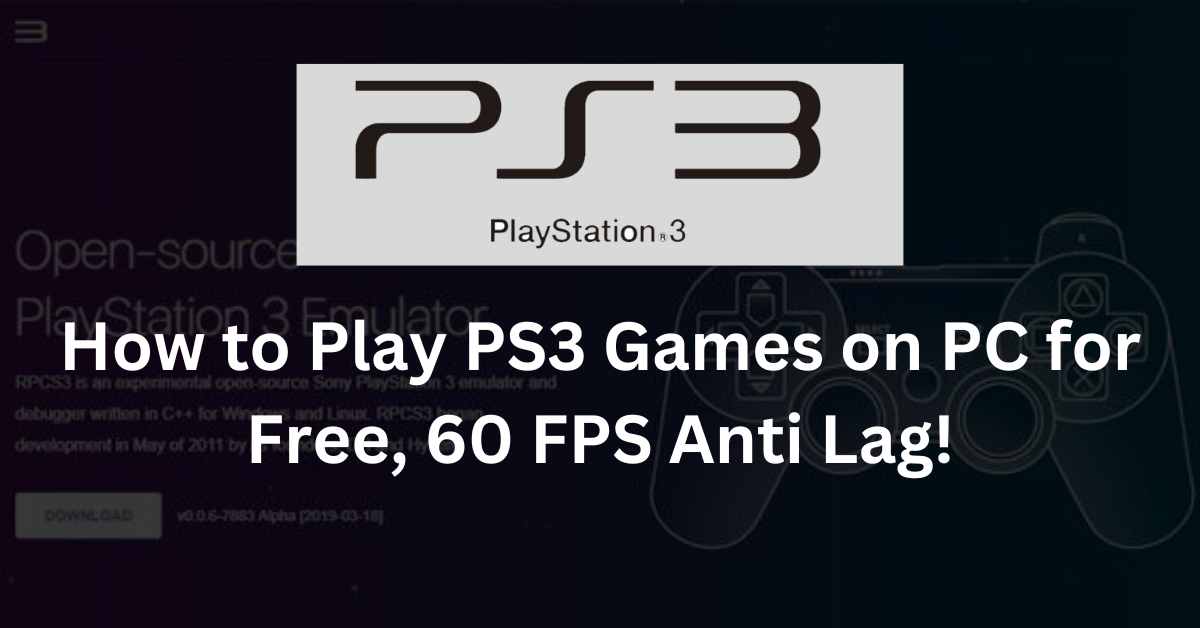 For those who don't have a PS3 but want to play the best games on this console, of course, are always looking for the best alternative to be able to play PS3 even without a console.
Fortunately, now there is a way to play PS3 on a laptop or PC using the RPCS3 emulator program. This emulator allows your computer to read and play PS3 games.
For that, this time we will give you tips on how to play PS3 games on a Windows-based PC or laptop that you can enjoy for free or free.
Overview of RPCS3, PS3 Emulator for PC/Laptop
RPCS3 is an emulator program specifically for playing PlayStation 3 games. This program has been released since 2012 and is still being developed to this day.
As with other emulator programs such as PS2, PSP, or PS1 emulators, you can download and use RPCS3 for free.
Even though it is not entirely profit-oriented, RPCS3 has its own team of developers who are always developing this program so that it can be used properly without experiencing any problems.
The following are the minimum specifications to run RPCS3 on a PC/Laptop:
| Details | RPCS Minimum Specifications3 |
| --- | --- |
| Processor | 64-bit Processors |
| Graphic | VGA compatible with OpenGL 4.3 |
| RAM | 4GB |
| Storage | Game dependent |
How to Install RPCS3 on PCs & Laptops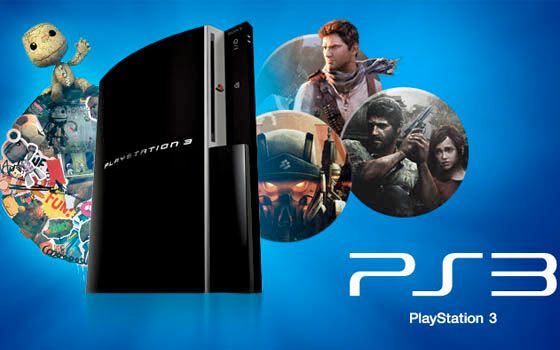 If you have a PC or laptop that is classified as qualified, how to play PS3 games on a PC on a laptop or PC is no longer a dream, everything can be done right now.
How to play PS3 on a laptop or PC is indeed a bit more difficult than how to play PS1 and PS2 with an emulator, so make sure to follow each step carefully.
To be able to play PS3 games on a PC, you need to make some adjustments to the RPCS3 that you downloaded.
Even though it's a little complicated, we have prepared a complete explanation so that you don't have any difficulties at all when using this emulator software.
Without further ado, here are the steps you must follow to be able to play PS3 on a PC using RPCS3.
Download and install RPCS3 on your PC or laptop. If you don't have it, you can download it directly from the link below: Download RPCS3 – Playstation 3 (PS3) Emulator
Apart from PS3 emulator files, you also need firmware to be able to run PS3 games according to the latest updates. To download it, all you have to do is go to the official PS3 website.
After the page opens, click the Agree and Download Now buttons to start the process of downloading the required firmware.

 

After all the necessary files have been collected, extract the PRPCS3 program that was downloaded. Right click on its exe file and select run as administrator .
After the program has run successfully, install the downloaded firmware by selecting the File menu and then selecting Install Firmware .
Find the firmware file that was downloaded earlier, then select Open . Wait until the installation process is complete.
At this point the PS3 emulator that you have downloaded is finished setting , and is ready to be used to play your favorite PS3 games.
For the next step, make sure you download the game file you want first because the download process is quite time consuming.
How to Play PS3 Games on PC with RPCS3
After the setup process on the emulator program is complete, you only need to install the game you want to play on this program.
Different from PS1 and PS2 games which are in ISO format, PS3 games are either in .pkg format or in full folder form because they are files that were migrated directly from the console itself.
Even though it's slightly different, the way to install these two types of formats is the same, friends. we will discuss everything in full in this section.
For this example, the game format that we uses is .pkg . Here's how to play PS3 games on a laptop that you can practice right now:
After finishing downloading the PS3 game you want, open the RPCS3 program, select the File menu , then select Install .pkg .
The example of the game we using this time is in the form of .pkg so the choice is install .pkg . But if the downloaded game is in a different form, all you have to do is select the Add Game option, then select the game folder.
Find where you saved the file, then select Open. If there are 2 .pkg files, you need to do the installation process 2 times in the same way.
After the installation process is complete, the game will appear on the emulator's main menu. Double click to play the game.
Finished! You can immediately enjoy various PS3 games, from RPG games to action games, although you can play them to your heart's content.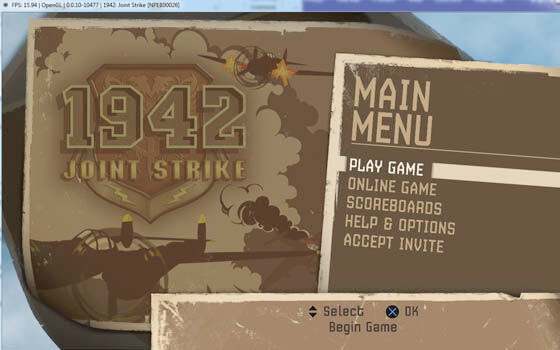 The final word
Those are some steps on how to play PS3 games on a PC or laptop without lag. This method can help you play the game that you have always wanted but failed to achieve.
Even though it's pretty good, the RPCS3 emulator is still developing every day and more and more PS3 games are starting to be played on this emulator.
If it's still unclear, you can leave a comment on this page and we will try to answer your question as best he can.