Why isn't Andromax Tools on the Google Play Store? Don't be confused, here's a full review of how to download andromax tools on the play store.
Andromax is again on the rise in 2023 because many are looking for cheap cell phones that can be used to watch YouTube.
Usually, Andromax cell phones are used by children who are still in elementary or junior high school.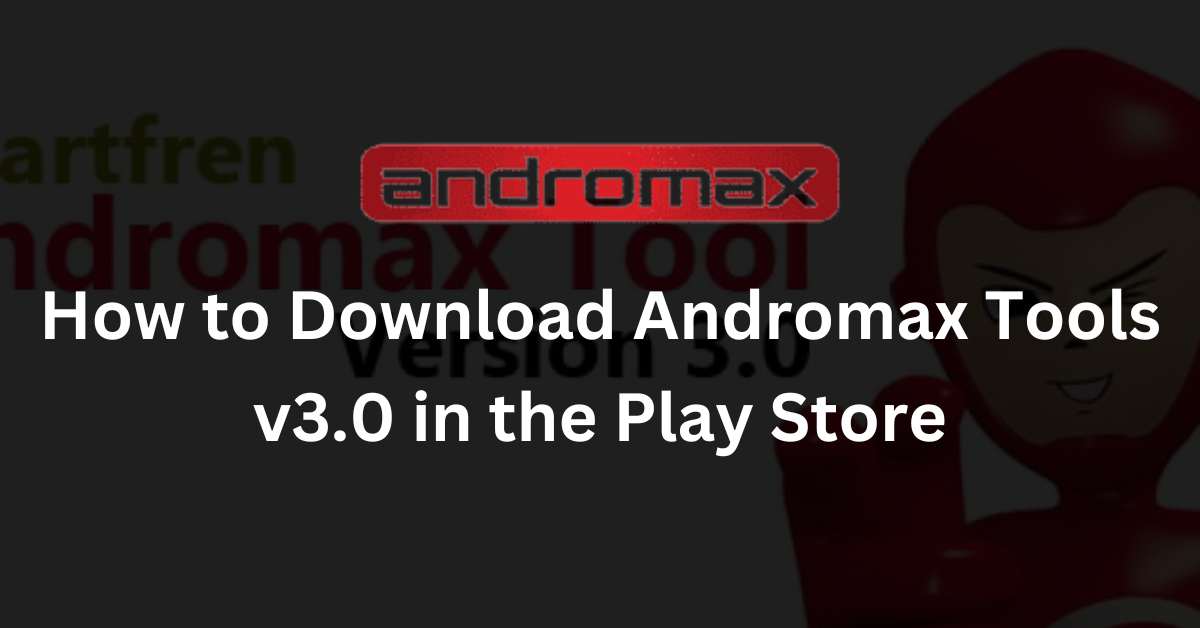 Because the most important thing is that the cellphone can be YouTube and also WhatsApp. Because this cellphone is also durable, it is suitable for use by children.
Andromax has a specially-made application called Andomax Tools. By using this application, Andromax users can easily change the network from CDMA service to GSM.
Andromax Tools are really needed for Andromax cellphone users because almost all Andromax only uses CDMA cards, so conversion is needed to be used for GSM services.
How to Download Andromax Tools v3.0 in the Play Store
Actually, Andromax has not officially issued any official tools to convert CDMA services into GSM.
However, Andromax Tools v3.0 was developed by other people who were originally made for personal use, but due to requests from many Andromax users, these tools were distributed to various places on the internet.
Here's how to download Andromax Tools v3.0 :
Open the browser on your cellphone
Then paste the following link into the URL Bar https://www.solidfiles.com/d/a22eb29210/ or you can direct download the Andromax Tools from here
Next, extract the zip file that has been downloaded
Select Andromax Tools and install it on your cellphone
Before installing, make sure you tick allow third-party applications so that the installation process can run well.
After successfully installing, then open the application
And enjoy services in the Andromax Tools v3.0 application
Usability And Features Of Andromax Tools v3.0
To reduce hank and bugs on Andromax cellphones
To minimize errors
Increase the speed of andromax cellphones
Root without additional applications
Can activate and open H+ and GSM Network services
Able to restore an error system due to an error
Fixed some bugs in the previous version
Improved success during CWM install
New binary update to avoid boot loop/Stock Logo
Added a new method on ROOT and CWM
Added request network data type H+ and LTE
Improvements to system updates
How to Use Andromax Tools v3.0?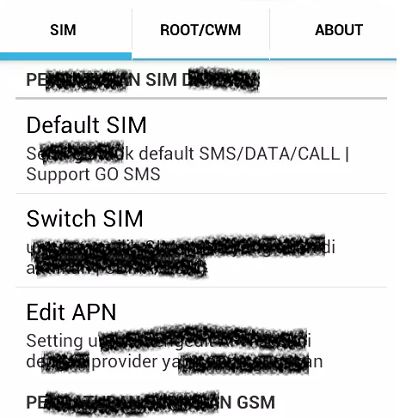 Open the Andromax Tools application that has been downloaded
Select the switch sim menu to open internet access
Then deactivate the SIM and RUIM checkboxes
Check the GSM box and select SUB 2, then OK
After doing these steps, the signal will automatically change from apn to sim 2 automatically
After that, restart the network by turning off the network and then turning it on again
And Andromax Tools works fine.
Those are some ways you can download Andromax Tools v3.0 on the Play Store, and unfortunately, it's still not available on Google Play Store because it was made by the original developer of the cellphone.