Contribute Or Submit Your Articles To TechTanker
Hello Dear,
Thank you for interested to submit your guest post on techtanker.com However, we have a number of pointers for submitting your guest post. If you follow our guideline properly we'll settle for your guest post. Otherwise, it'll be off from our directory.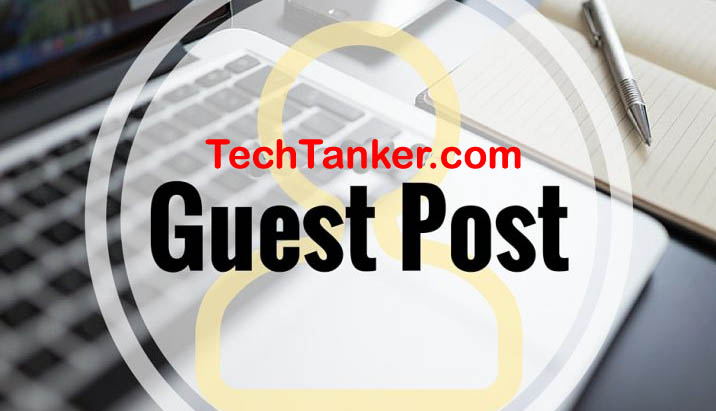 Guideline for Submitting Your Guest Post
The article should be 500+ words.
Your article's quality should be good means.
Use bullet point, heading, etc in the article and write it the short paragraph.
The article should be Users-friendly and SEO-friendly.
The article should be unique and plagiarism checked.
The article should be On-Page optimized.
You cannot add less more than 2 backlinks.
If you have an image, you can send following our mail: [email protected] Otherwise, we'll collect the relevant image according to your article.
In the first paragraph, the link cannot be accepted. You have to set the link after the first paragraph.
If you're interested, you should submit the guest post.
Before publishing, our team will review it and if approved, you're guest article will be published within 12 hours.
I hope you'll enjoy joining us. You can be the best author and build your keyword rankable in Google. Therefore, if you need to contact us urgently, you can follow our Contact Us form here.
---
---
Here Is A Few Of The Categories That We Accept Articles From.
"Thank You Visit Again"