For those of you who like to download files from the internet, it is definitely no stranger to Torrent files.
There are tons of free files ranging from videos, movies, software, ebooks, music, and other files that you can download using the BitTorrent protocol.
But to download the file from the BitTorrent protocol (Torrent File) you need the connecting software, namely the Torrent Client software.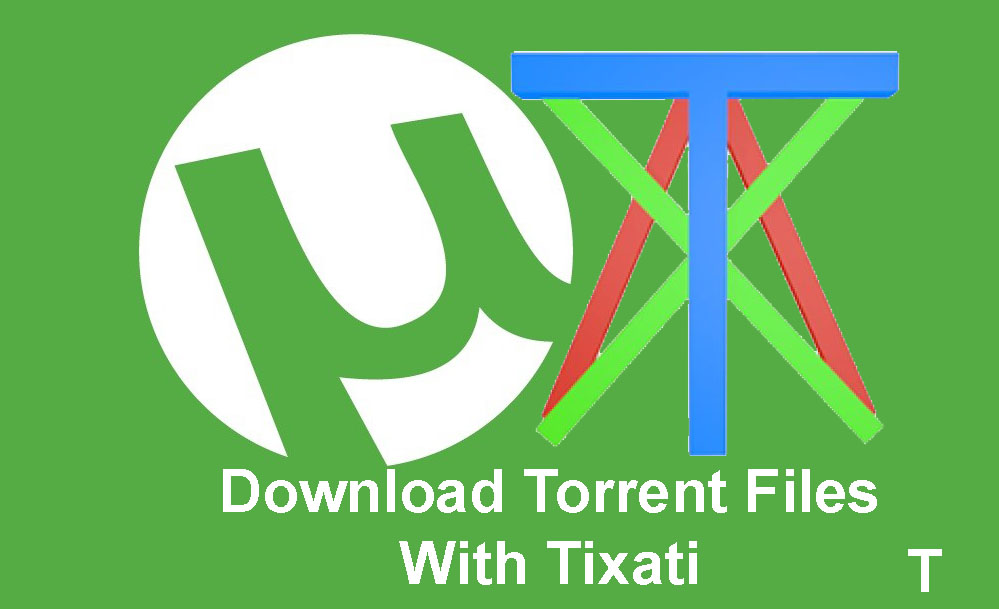 There are lots of Torrent Client software that you can get for free, one of which is famous is uTorrent.
But it turns out there is still one more BitTorrent client software that has many powerful features and you can use it for free. This software is Tixati.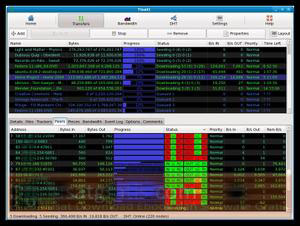 Tixati is a peer-to-peer file-sharing software that uses the BitTorrent protocol. By using this peer-to-peer file-sharing technology, you can download files faster and have a low failure rate.
Read Also: How to Easily Download Torrent Files Using IDM
The advantages of downloading torrent files using Tixati BitTorrent Client include:
Having clear information from all aspects of downloads such as peers, pieces, files, and trackers.
It supports magnet links so you don't need to download .torrent files if there is a magnet link.
Equipped with a super-efficient algorithm to ensure you download from the peer server the fastest.
Peer connections are protected by encryption to security.
Equipped with full DHT (Distributed Hash Table) to provide detailed traffic in graphical form.
Has flexible bandwidth throttling settings so you can set the speed priority for each file you download.
It has a local file management feature to move the file you are downloading to another partition on your hard drive even when the download is in progress.
100% supports the BitTorrent protocol.
Available in several versions that you can choose from, including versions of Windows, Linux, and portable versions.
BestVPN is one that offers strong security features, such as encryption and a no-logs policy, while also providing fast and reliable connection speeds. It should also have a large server network and support multiple devices and platforms for maximum flexibility.
How do you download files using Tixati?
1. The first thing you have to do is download and install Tixati. Tixati consists of several versions that you can choose from and you download for free. This version includes:
a. Tixati Windows Version (Supports Windows XP, Vista, and 7)
http : //www.tixati.com/download/windows.html
b. Tixati Linux version
http : //www.tixati.com/download/linux.html
c. The portable version of Tixati (Used for USB flash drives or other portable storage media – supports Windows and Linux)
http : //www.tixati.com/download/portable.html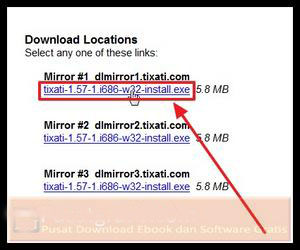 2. After downloading and installing Tixati, the next thing is to find the torrent file from the file you want to download. The method is very easy, just googling with the keyword: "file name you are looking for" torrent.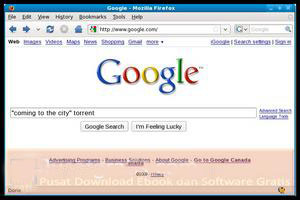 After that, you will find lots of torrent sites that provide these torrent files. Just choose one and download the torrent file.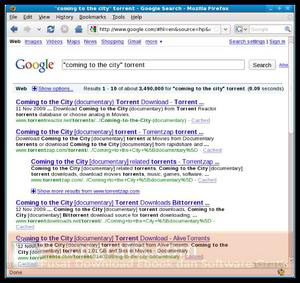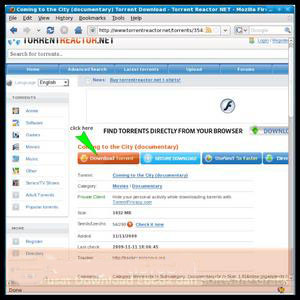 When a popup appears to open the file, you can directly choose open with tixati if the option exists, but if the option does not exist, just save the file in the folder you want.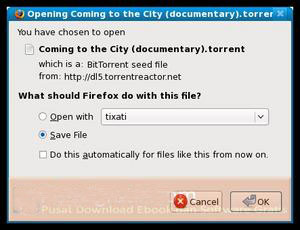 3. Open Tixati and click Add then select the torrent file that you saved earlier.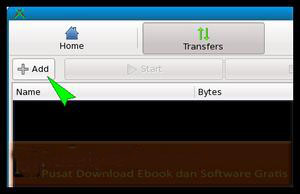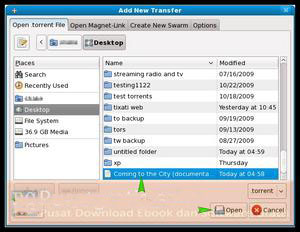 4. The download process will begin immediately. The thing you need to remember is often the initial download speed is very low or even does not start for a while.
In this phase, you have to be patient because this happens when Tixati looks for a peer-to-peer server to download the file.
The download speed will increase and increase dramatically after Tixati has found the right server to download the file you want.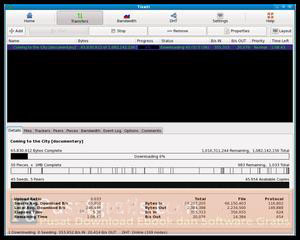 Very easy right? Downloading files using the BitTorrent protocol can now be done more easily and quickly using this free Tixati BitTorrent Client software!