Here are the best 3 Ways to Convert SVG to PDF You Can Try
Best 3 Ways to Convert SVG to PDF – SVG or Scalable Vector Graphics is an advanced graphic format which fulfills all the current web development requirements. Its performance and accessibility are very high as it is XML based.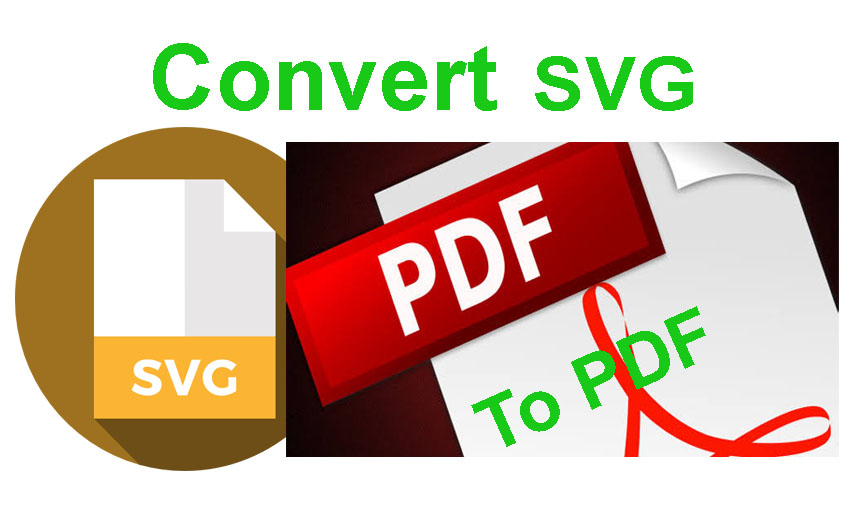 It can present numerous graphics on different web pages and programs. Moreover, the SVG documents contain the text as well as graphics in the form of diagrams, shapes, lines, etc.
Usually, it is used on high platforms, and environment and some software cannot support the SVG files. It is also not easily accessible from the other devices, and that is why sometimes we need to change this format into PDF.
In this way, you will be able to share the documents with others as well as access it easily. All this make it favorable to convert SVG to PDG, and it can be done by using different formats.
In this article, we are going to tell you the top 3 ways to convert SVG to PDF. They are as follows:
Onlineconvertfree.com
It is an online converter which allows you to convert one file format into another. It supports many formats and SVG is one of them.
You can turn it into PDF and in any other type also. By following some rapid and easy steps, you will be able to get the converted file. There is also no need of any technical information to use it.
1. How to convert SVG to PDF using Onlineconvertfree.com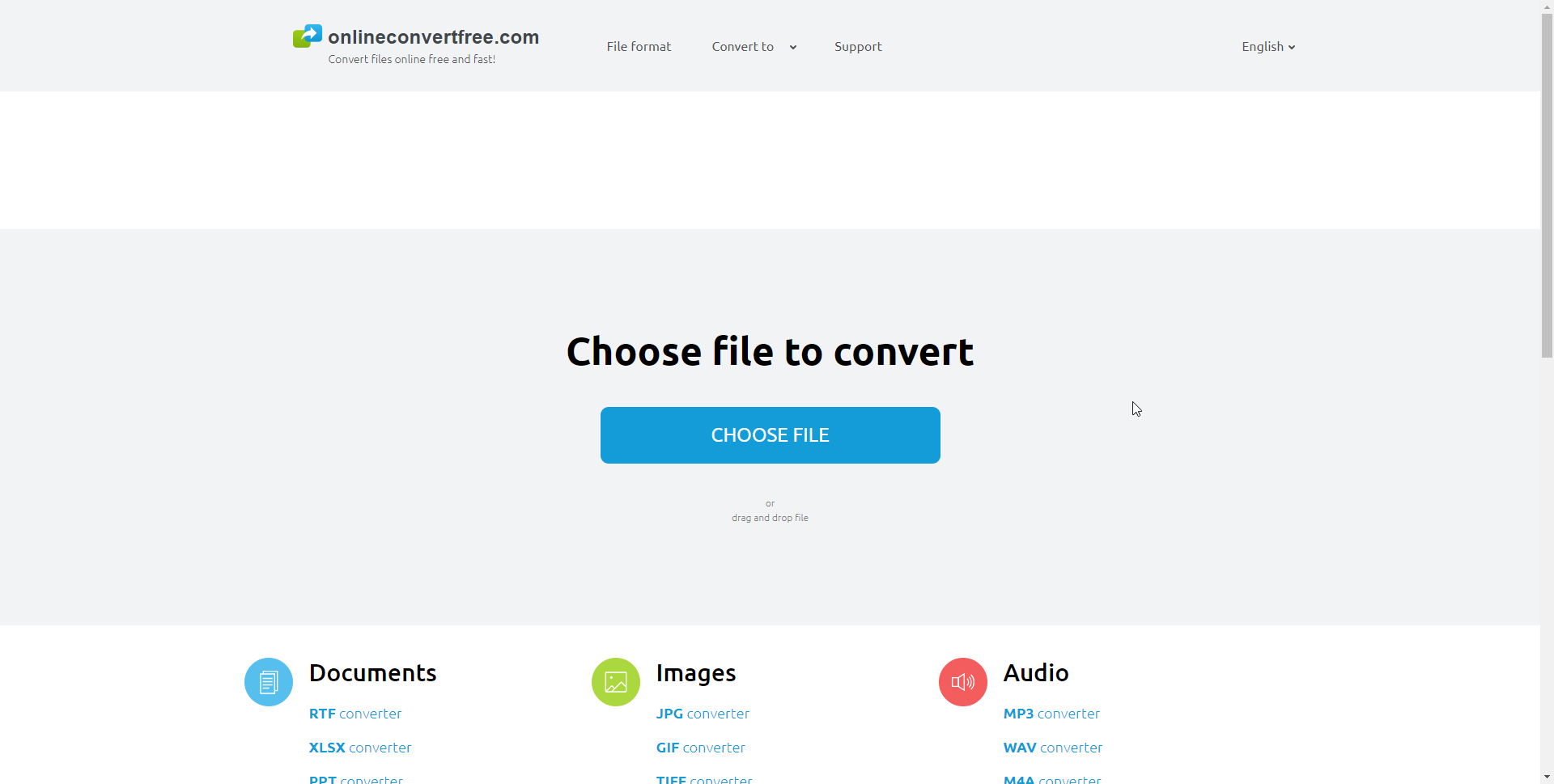 Open website onlineconvertree.com
Choose the file in SVG format from your computer or Google drive
Now from the various options select the destination format (PDF or any other)
Click on convert and wait for some minutes
Download the file after the completion
Adobe Illustrator
When you want to convert large size SVG files to PDF, Adobe Illustrator proves very helpful. It is software which offers the high-class and excellent services to its users to make this conversion in the best way. There are no procedure complications, while the additional technical knowledge is also not required.
2. How to convert SVG to PDF using Adobe Illustrator?
Open the Adobe Illustrator software
Upload the SVG file from the File Menu and open it
Choose the Print option which will be under the File Menu place
It will open in the print screen or window
Select the PDF format and press Print
Set the path and destination for the file and click OK
The SVG will convert to PDF after this
Inkscape
Inkscape is one of the best ways to convert SvG to P..F as the user-friendly approach, and high quality makes it very appealing. People prefer it to convert the SVG into PDF or any other type because it is safe and reliable to use.
3. How to convert SVG to PDF using Inkscape?
Open the Inkscape software in your computer
From the menu, click on File and select Print from the drop-down list
The print screen will be open
Set the PDF format here and click on Print
The file will be converted into PDF.
Conclusion:
We hope that you are satisfied with the above best ways to convert s..g to pdf. If you have any query or problem then please feel free and comment in the below, techtanker will solve your problem as soon as possible.