Top 5 Software to Virus trap on the Internet
Do you still remember the term Batman trap? Terms with variants such as trap batmen and job men are often found in forums such as Webster. This term is commonly used for internet links that are suspected of being links that contain viruses, malicious content, to content that is not as expected.
If you are traumatized by people who have shared these negatively charged links, then we have a solution so that you can first check each link that will be opened. Through the following 5 services, you can find out whether a link contains a virus or not and can be opened safely. Let's start the list.
5 Antivirus That Can Keep You From Virus Links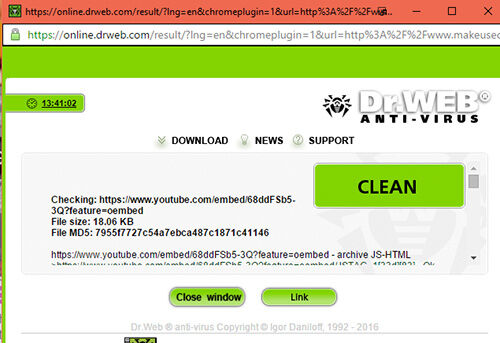 Click here to download
As an opening, there is an extension called Dr.Web that you can install on Google Chrome or Mozilla Firefox. This extension can easily tell you, what links can be said to be clean of all traps and viruses. After you install it in the browser, each suspected link can be checked further by right-clicking the link and selecting Check with Dr.Web. A Popup page will also appear to notify you of any important information about security from the link being checked.
Next, there is a service with a very strange name, ipty.de/av. How do you read it? Ah, the important thing is that this extension/plugin is equally powerful when compared to Dr.Web. ipty.de/avprovides every important information about the website that you have opened or the link you want to examine further. Its simple appearance and easy way to use make ipty.de/av reliable to keep you from dangerous batmen traps.
---
---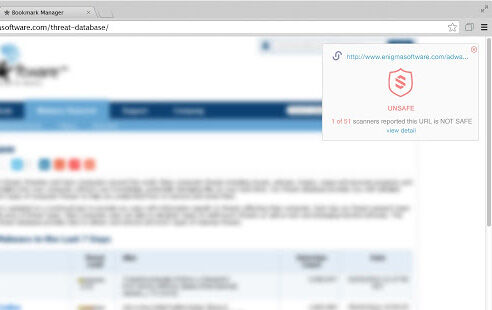 Moving on to more powerful software. Secure Browsing is named, and if you have installed this extension in the browser, it is almost certain that you can check the security of all elements on a website. Just imagine, Secure Browsing can check whether a link is safe or not, the file you want to download contains a virus or not, to check whether an image is safe to see or not. He relied on various databases from well-known antivirus companies such as VirusTotal, Avira, BitDefender, Comodo Inspector, and much more.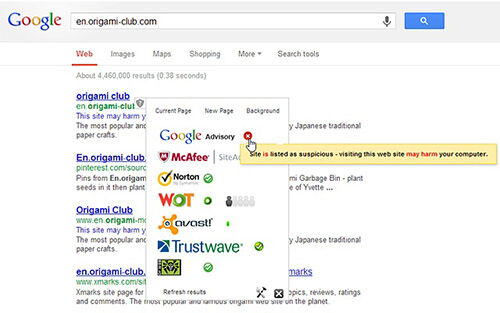 Safe Preview is
 also the same, you can function by right-clicking a link, to check how secure the link is to open. The most powerful feature of Safe Preview is the tab called 
is it safe? 
, a feature that will give you the results of checking a link from 7 different antivirus databases, such as 
Avast
, 
Dr.Web
, 
McAfee
, to 
Norton
. Safe Preview also provides a special button next to search results on Google, so you can check how safe the link you want to open is safe.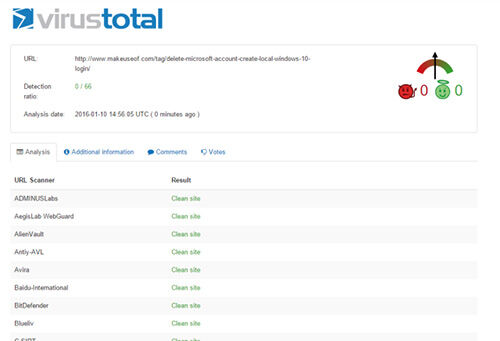 Finally, there is a service called 
VirusTotal
. One of the biggest services in terms of internet security is, of course, offering a variety of powerful features that should not be missed. It has a strong database, including cool features like checking links, files, hashes, and IP addresses. They also make a special page of information on all sites that have already been checked, so you can find out every info related to a page that is suspected of containing a batmen trap.