Role-Playing Game (RPG) is one of gamers' favorite genres on various consoles, including the PlayStation 4 (PS4). There are 10 best and newest PS4 RPG games that you can try to play because they have very interesting gameplay. What games?
The RPG genre has a complex system in the form of an enchanting storyline, strong characterizations, a wide world, and an interesting story ending to guess.
With all these combinations, it's no wonder that the RPG genre makes many players addicted to completing the game immediately.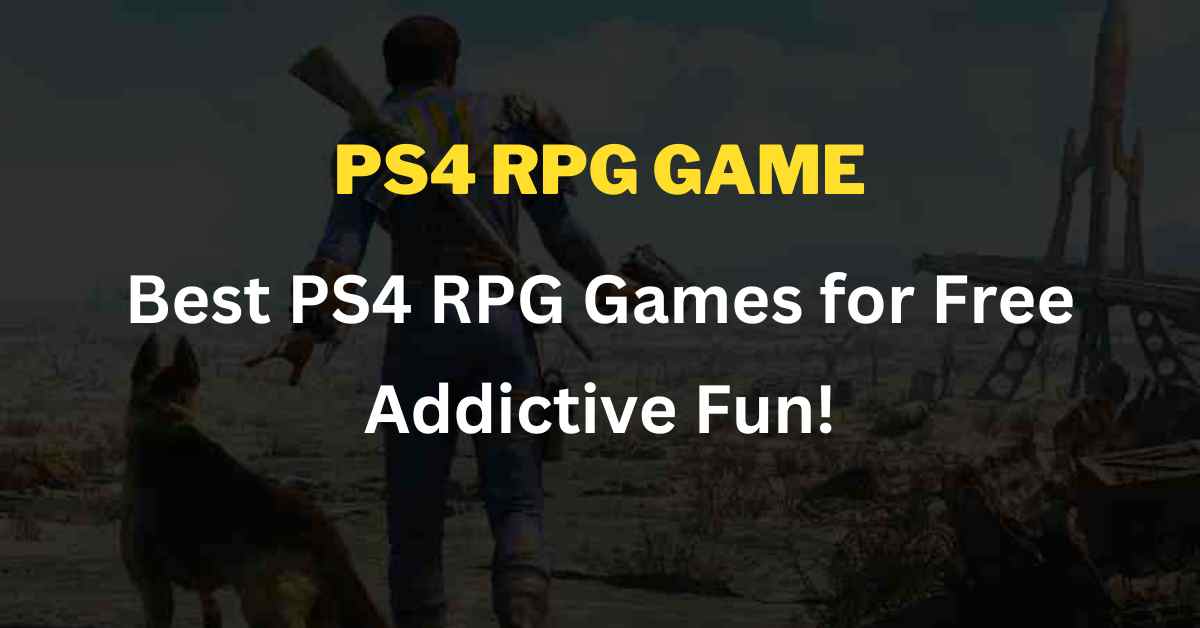 Playstation 4 also has the best and newest RPG games, namely Final Fantasy VII Remake, Persona 5, The Witcher 3: Wild Hunt, and other exciting games. These series of games will keep the PS4 played, even though the PS5 is already present.
You haven't "reached out" to buy a PS5 yet? No need to be sad, because there are still many of the best PS4 games that you can play on your favorite console.
Well, we have prepared a list of 10 recommendations for the best PS4 RPG games that you can try.
1. Final Fantasy VII Remake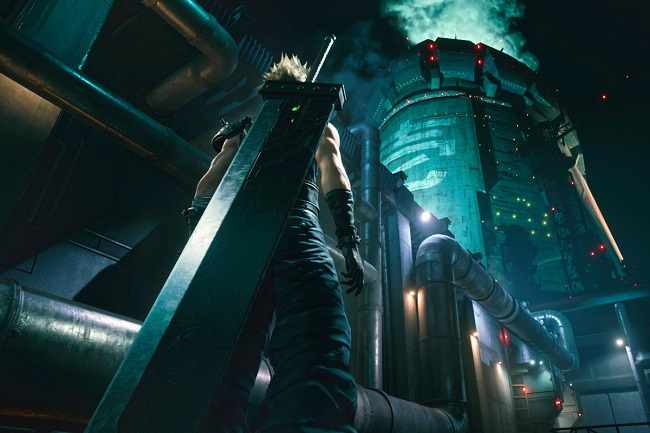 Don't claim to be an RPG gamer if you don't know the very popular Final Fantasy VII franchise. Square Enix released Final Fantasy VII Remake which is certainly much more exciting than the classic version.
Especially with a more beautiful graphic display and various improvements to the current gameplay features.
This latest PS4 RPG game can only be played by one person like other Final Fantasy series. But still, the excitement of the legendary Final Fantasy VII gameplay has made many people curious about this game.
2. Persona 5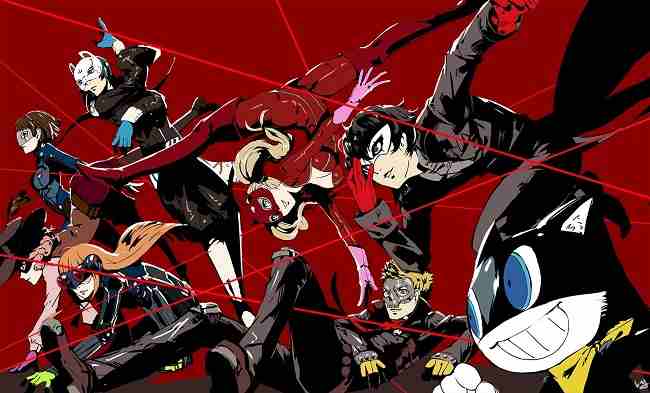 Persona 5 is not the newest PS4 RPG game, but one of the best. This adventure game has a different story from the previous series. Many gamers recommend Persona 5 because of the fun story and engaging gameplay on PS4.
You will play the main character of a student who is on probation for a crime. On the other side of the world, the power of Persona appears to reveal the truth. An iconic cat named Morgana will accompany you to save many people.
3. Tales of Arise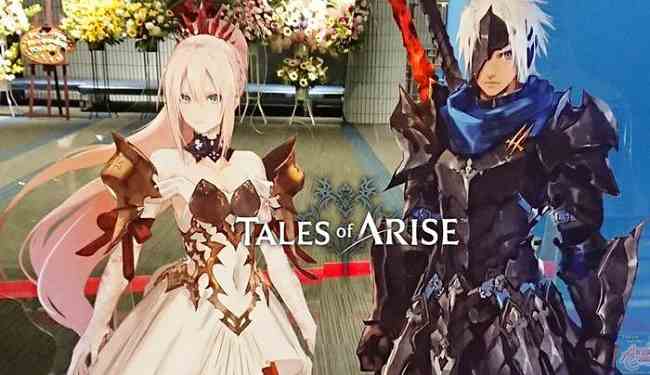 Tales of Arise is an RPG game on PS4 that is still widely played and very popular among gamers. This game has just received an update by releasing a new, more interesting version. There are several new features and improvements provided in several sectors.
This PS4 RPG game is still a favorite because it has an interesting storyline. Players can experience a linear motion combat system that still feels softer in this game. Do you also like playing Tales of Arise? You can still play it on PS4.
4. The Witcher 3: Wild Hunt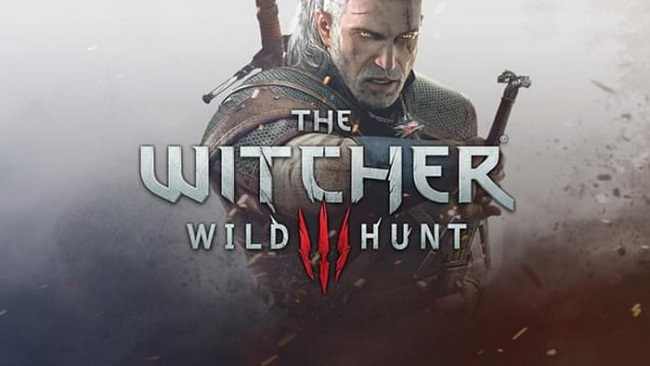 Are you looking for the best RPG games on PS4? You should try The Witcher 3: Wild Hunt which fulfills the best aspects of RPG games. Starting from the storyline, gameplay, world, choices, and music, to monster designs.
You will be addicted to playing this game and it takes hundreds of hours to complete the story of the fun character Geralt. Many players say The Witcher 3: Wild Hunt is one of the best RPG games on PS4.
5. Ghost of Tsushima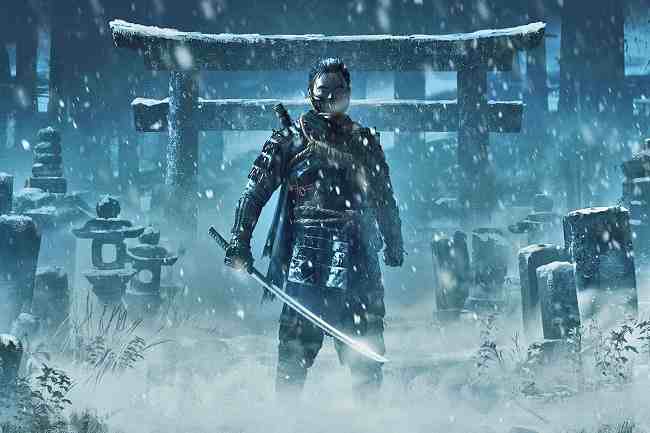 Ghost of Tsushima is a well-known work from the developer Sucker Punch, which spawned the famous game Infamous. This PS4 adventure game carries a progression element in it in the style of an RPG game.
You will play a reliable samurai named Jin Sakai who must destroy the Mongol troops who are currently invading Japan. Ghost of Tsushima has a large world that players will be free to explore during the game.
6. Minecraft: Dungeons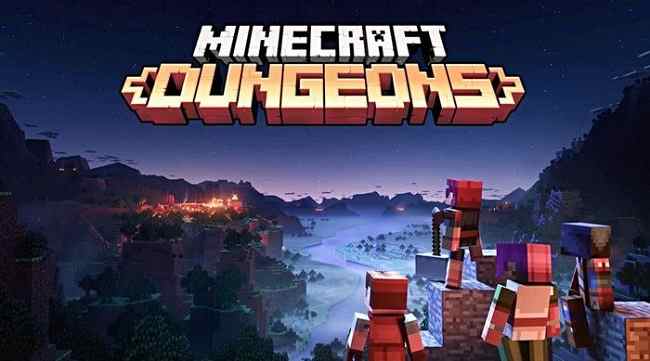 Minecraft: Dungeons is an RPG game with more or less the same style as the previous game. You can play this RPG-themed PS4 game alone or with friends if you want to add to the excitement.
Just like RPG games in general, in this game, you also have to grind and collect materials.
Along the way, you also have to be prepared to fight enemies and creepers along the way and complete several quests to get rewards.
In appearance, Minecraft: Dungeons gets some new, more interesting touches, to add to the excitement when playing it.
7. Bloodborne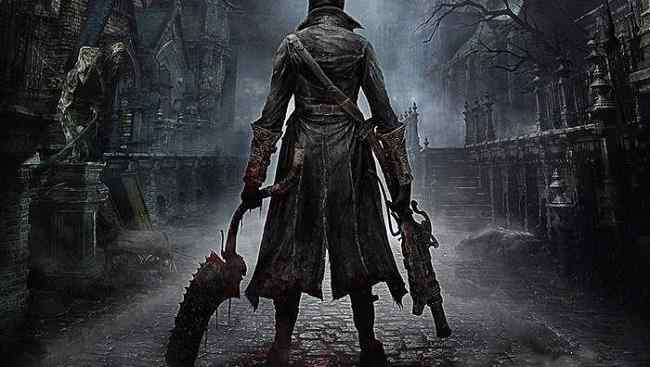 Bloodborne is an RPG game on PS4 that you must try. This game developed by a Japanese company, FromSoftware, is a game that presents fast-paced strategic battles, with special weapons.
You will be able to feel an incredibly thrilling challenge when playing this PS4 game in the RPG genre. You will go on an adventure by meeting enemies with a background location in Yharnam City which has been cursed with a rare disease.
Ready to take on the challenge? Just try playing the Bloodborne game on your PS4.
8. Monster Hunter: World – Iceborne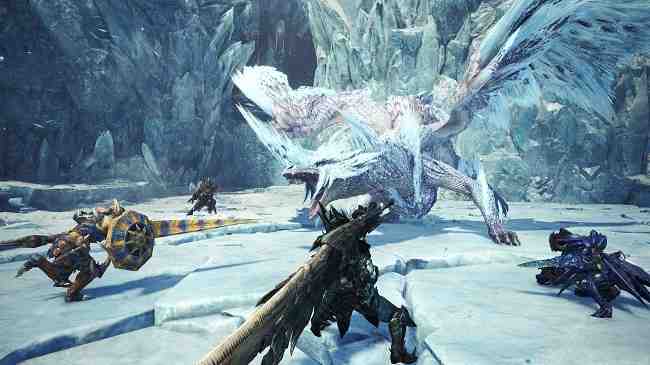 Monster Hunter: World – Iceborne is an expansion pack for Monster Hunter: World, one of the best PS4 games.
This RPG game offers a new world with more challenging features such as stronger armor, more ferocious monsters, and so on.
This best adventure game carries an open-world theme that allows players to explore the world widely. Prepare the best equipment before dealing with powerful monsters.
9. Horizon: Zero Dawn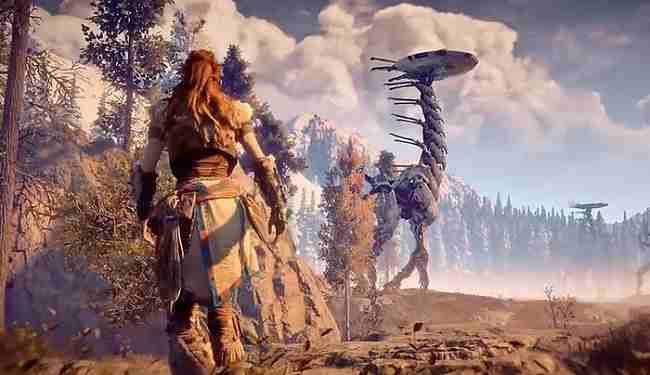 Horizon: Zero Dawn has a unique storyline compared to other RPG games. Here, you will be transported to the future, but with concepts from ancient life.
The modern world with its sophistication suddenly disappeared and was replaced by an ancient civilization.
Even though you are in the ancient world, you will find many robots that have unique shapes because they resemble animal shapes, such as deer, giraffes, birds, and even giant dinosaurs.
One of the robots that attract attention is ThunderJaw, which has deadly weapons all over its body. Curious right?
10. Yakuza: Like A Dragon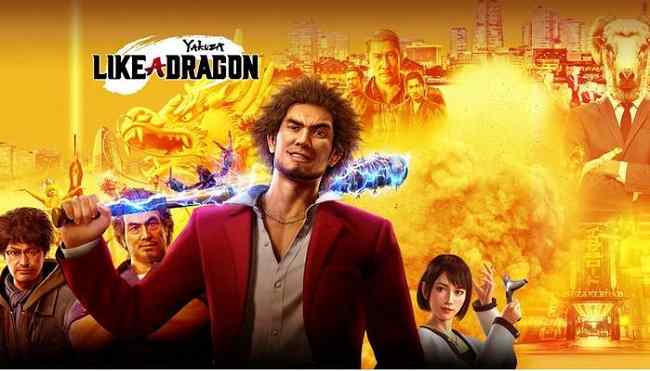 The next PS4 RPG game is Yakuza: Like A Dragon which will introduce players to a new protagonist and a new setting outside of Kamurocho.
This latest version of Yakuza no longer adopts the beat 'em' up style of play that is his trademark, but instead uses the RPG style of the game Persona.
Of course, this doesn't matter to new players, what about old players who are loyal fans of the Yakuza series? To answer your curiosity, it's a good idea to immediately play this Playstation 4 RPG game.