Puzzle games are one type of game that can sharpen the brain. Players will be asked how to complete the game by arranging clues or game pieces that must all be put together.
Not just setting up clues, several games have been developed into a fun storyline that can even become a memorable game for the players. For those of you who like brain teasers, puzzle games are an interesting reference to play.
There are many types of this puzzle game, all of which have their own excitement to play. You can play puzzle games in your free time to overcome your boredom.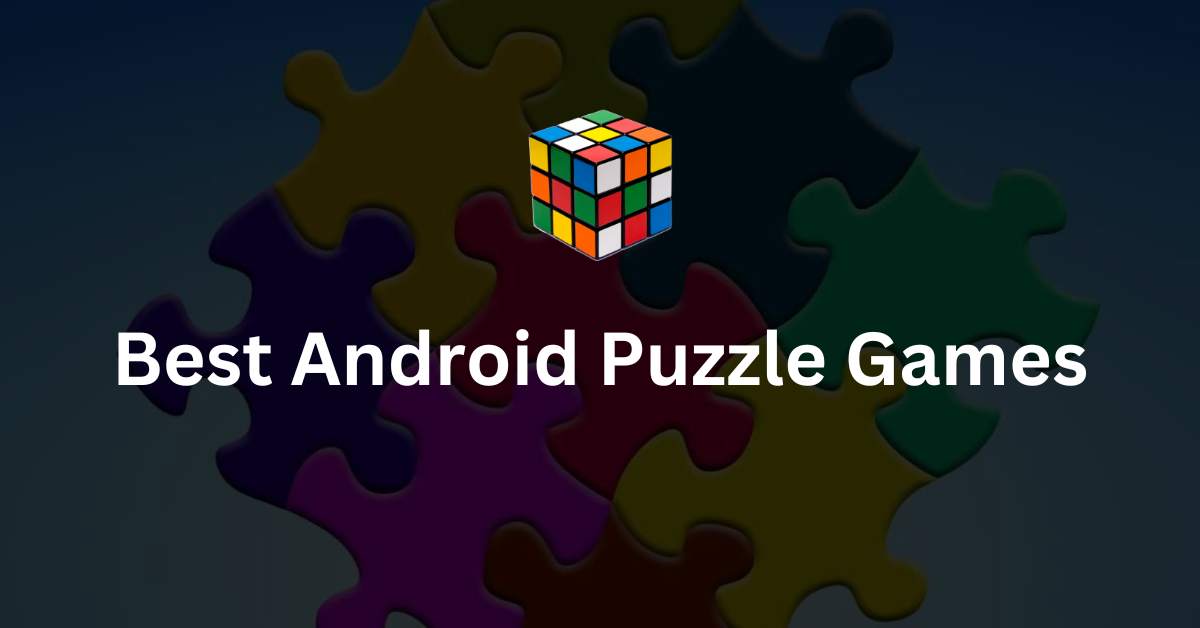 Most of the games have simple rules, however, these games are still as challenging and as fun as any other game.
So, here are some recommendations for Android puzzle games for those of you who are smart enough:
1. The Room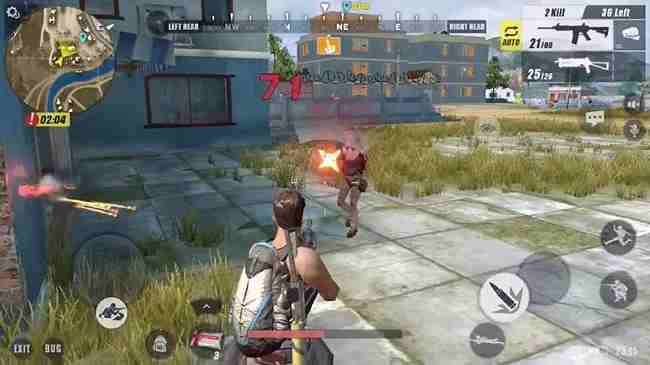 The Room is the best puzzle game on Android, period. Until the release of this article, The Room already has 5 series, namely The Room, The Room Two, The Room Three, The Room Old Sins, and finally The Room VR which is a special VR game.
The Room is a very popular game developed by Fireproof Games, specifically for smartphone devices. This series is similar to classic point-and-click games that can make you lose track of time.
2. Portal Bridge Constructor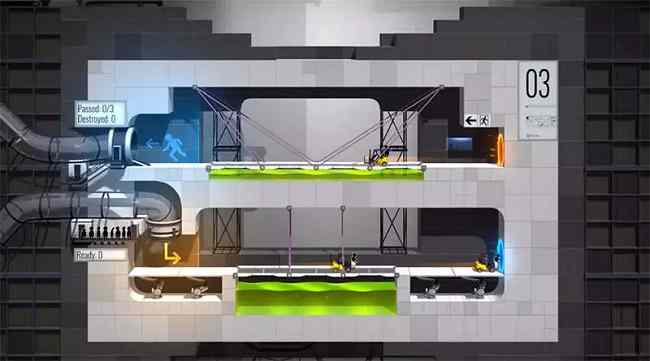 Bridge Constructor is a physics-based puzzle game, but this mod brings elements from the game Portal that we all know as the best PC puzzle games.
There are 60 experimental chambers that must be completed using portals, complete with propulsion and repulsion gels, while avoiding lethal lasers and acid liquid.
This game is a combination of Bridge Constructor and Portal which we guarantee will provide a new experience for fans of the two games.
Download Portal Bridge Constructor
3. Hitman GO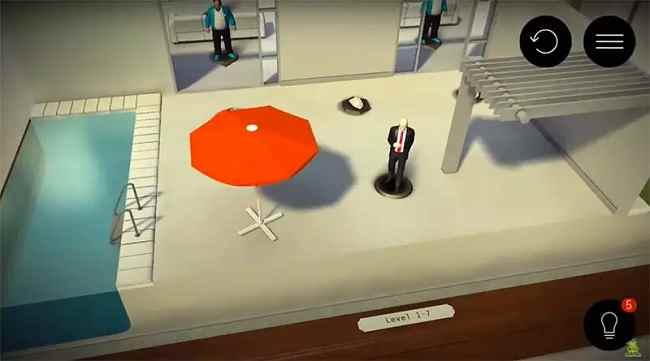 The Hitman game series is popular on PC as a stealth game, and Hitman GO is the first time this game series has appeared on smartphones.
You'll be Agent 47, and just like the PC version, try to get past the heavy security guard unnoticed by making use of gimmicks, disguises, timing, distractions, rifles, and of course the iconic Silverballer pistol.
There are several ways to beat each level, whether you want to be careful without being noticed, or be aggressive towards the guards that get in your way. The graphics in this game are also pleasing to the eye and will certainly satisfy loyal fans of the Hitman series.
4. CrossMe Nonograms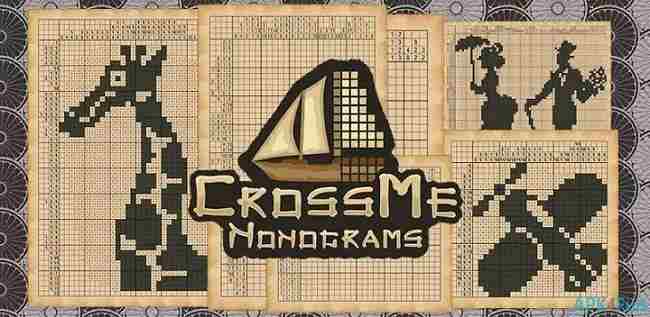 In this one puzzle game, your task is to fill in the various available columns in order to open the picture hidden behind the column. After successfully opening all the box blocks, later you will find even more difficult curves. You have to complete more than 800 types of monograms in this one game.
This free downloadable game will test how smart and creative you are in solving each puzzle.
5. RGB Express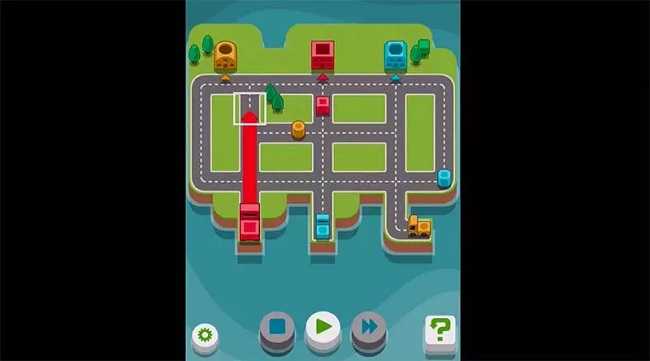 Even though it doesn't look like a game with 3D effects, this free game is no less interesting and addictive to play. You are tasked with delivering goods with a car. The route to deliver has also been determined and players cannot get to the wrong route.
Even though this one game is relatively simple, it requires accuracy in solving each route of the game. You can't get to a dead end to keep the game going.
6. Monument Valley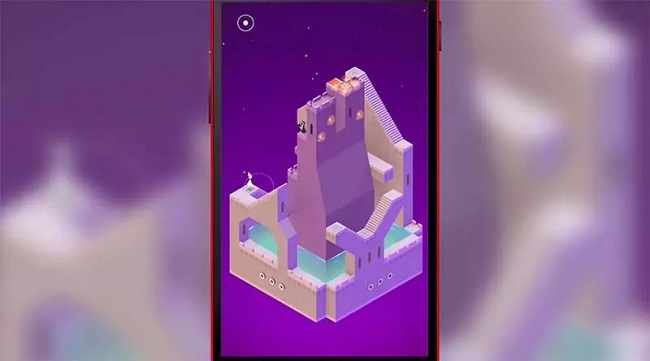 From an audio and visual point of view, this one game is indeed very superior. The storyline is quite unique where you have to control Princess Ida to reveal hidden paths and solve puzzles in this one game.
Various clues available can be your provision in collecting puzzles that are still scattered. Unfortunately, Monument Valley is a paid game with a download price of Rs. 256.
7. Strata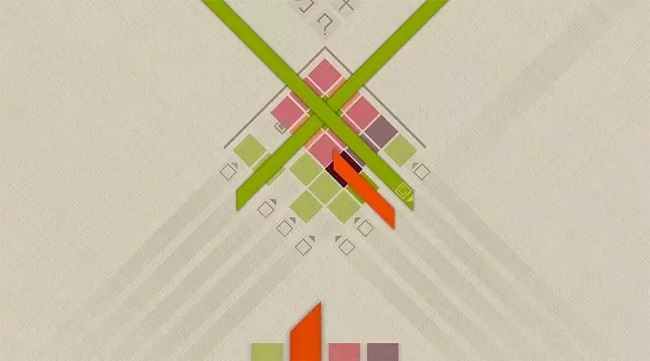 In this one game, you have to weave ribbons with the provision that they are arranged in the same color and are in the correct box. You have to adjust the location of the ribbon and match the pattern in the example.
Even though the rules are simple, a high level of accuracy is required to play this one game. Because it does not contain elements of violence, children are also suitable to play this one puzzle game.
8. Refraction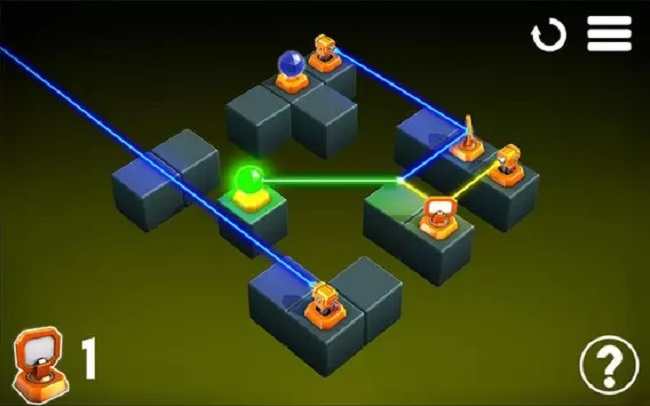 The rules of this one game are quite simple. You have to use lasers, mirrors, and prisms to split the light beam. Apart from that, with these three items, you also have to dribble a beam of light against various colorful balls. This one game offers different levels of difficulty.
Its simple graphics are very pleasing to the eye. There are 120 levels of difficulty in this free downloadable game.
Those are some references to fun puzzle games on Android that you can play. Hopefully useful and blessed.