Apps Appearing Alone on Android – One of the advantages of Android smartphones compared to other mobile operating systems is the large number of applications that are available and can be used by users for free.
You can download and install these applications yourself via the Google Play store, which is a warehouse for legal Android applications.
Apart from that, you can also download Android applications from other sites on the internet, even applications that have been modified.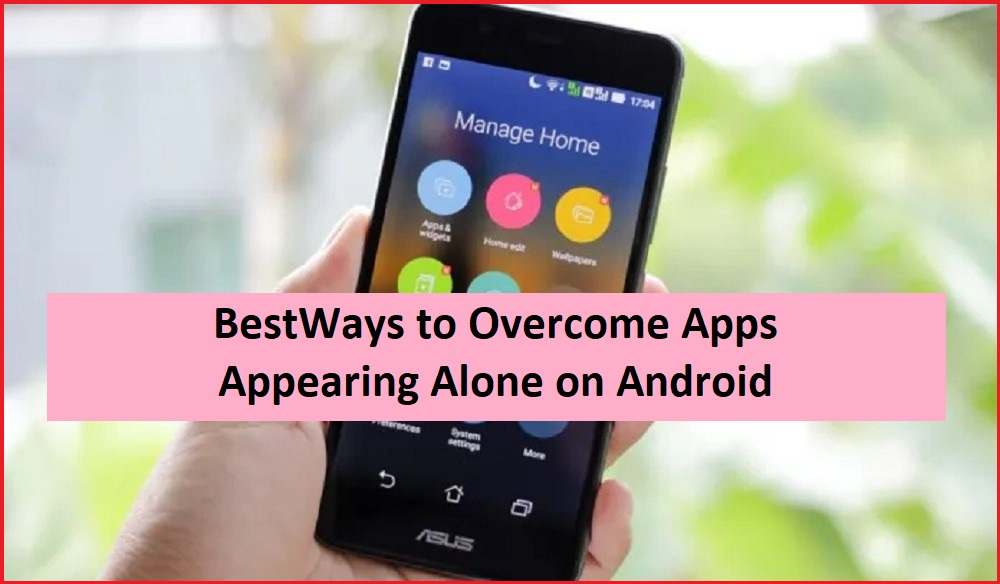 Especially for applications that have been modified, they are usually used by users who want to use premium applications for free.
There are many kinds of applications provided for Android phones, and each application has its own function. Users can download and install any Android application according to their needs.
Even though it's free, Android applications and games usually provide premium items that are only intended for users who have subscribed or paid.
Apart from that, there are also several paid applications that require users to subscribe first to be able to use them.
Talking about Android applications, sometimes errors occur that disturb user comfort. However this is not purely due to the application itself, but also because the Android system has an error or has a bug.
One of the problems with Android smartphones related to this application is that the application often opens by itself.
Problems like this can be experienced on any cellphone device, be it Samsung, Xiaomi, OPPO, VIVO, Huawei, Asus, or other brands.
So, how do you solve the application appearing by itself on Android? Here is more information!
Causes of Applications Often Opening Themselves on Android
Before continuing, you should first know what factors cause Android applications to open by themselves on an Android cellphone.
Knowing the cause will certainly make it easier for you to solve the error problem. There are several reasons why Android applications appear on the screen by themselves, including:
Applications that experience errors or bugs.
There is a bug in the Android system.
Certain parts of the screen are pressed so that applications open automatically.
Viruses and malware that enter the Android system and cause errors. For example, Adware is a virus in the form of an application.
Android cellphone rooting activities and system repair.
How to Overcome Applications Appearing Alone on Android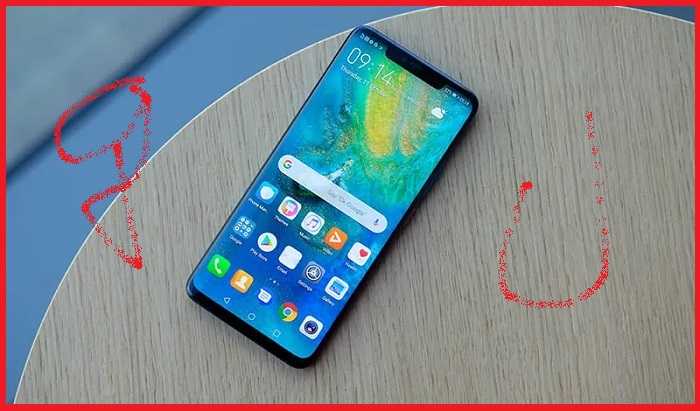 Now move on to how to solve the problem of applications on your Android cellphone suddenly opening by themselves.
There are several methods that you can apply and they are certainly very easy to do. The complete easy way to overcome applications appearing by themselves on Android is as follows:
1. Unroot your Android cellphone
The first way to solve the problem of applications suddenly appearing on the cellphone screen is to unroot. You can do this method if you have previously rooted your Android cellphone.
Usually rooting a cellphone is done to free the user to carry out operations on the Android system. How to do this is by using a rooting application on Android.
Just like when rooting a cellphone, unrooting can also be done with third-party applications. You can use the root application that was used to root the cell phone previously.
Usually in this application, there is a feature to unroot an Android cellphone. One of the most popular and widely used Android cellphone unroot application options is Super su Root Checker + Unroot.
2. Deleting Certain Applications
If you don't root your Android cellphone, then this second method can be used as an alternative. First, check whether there are any suspicious applications installed on your Android cellphone.
A suspicious application means that you don't know about the application and don't think you've ever installed it, except for the default application that is installed by default on Android.
Also, remember what application you last installed before this problem of the application opening itself occurred. It could be that this application is the main cause, especially if you installed the application from outside the Google Play store.
If you have found the application mentioned above, immediately uninstall the application. The way to delete the application is:
Open the Settings menu on your Android cellphone.
Then go to the Applications option.
Search and select the suspicious application that you want to delete.
Next, click the Uninstall or Uninstall option.
Finished.
NOTE : ANOTHER ALTERNATIVE FOR UNINSTALLING AN APPLICATION ON ANDROID IS TO PRESS AND HOLD THE ICON OF THE APPLICATION YOU WANT TO DELETE. THEN SELECT THE UNINSTALL OR DELETE APPLICATION OPTION IN THE OPTIONS DISPLAYED.
3. Perform a factory reset on your Android cellphone
Another way to overcome application problems that appear on your Android cellphone is to do a factory reset. This method can be done using 2 methods, namely via the Settings menu and via Recovery Mode.
You should back up your data first if there is important data on your Android cellphone. To do a complete factory reset on Android phones of all types, namely:
Method 1 – Reset Phone via Settings
Open the Settings menu on your Android cellphone.
Go to the Application Management option.
Then click on the Reset option.
And finally, select Factory Data Reset.
Wait until the process is complete and the cellphone will reboot, then boot. And finally, the cellphone is back on and you can operate it as usual.
Finished.
Method 2 – Reset Android Phone via Recovery Mode
Turn off your cell phone as usual.
Turn it on again by pressing and holding the Power + Volume Up buttons simultaneously for a few seconds. Then release pressure on the button when the display appears on the screen.
The Recovery Mode page will appear on the screen.
Next, select Wipe Data / Factory Reset.
Then confirm by clicking Yes and wipe Data All.
Wait until the reset process is complete, then select Reboot System Now.
Finished.
4. Perform Flashing Phone Android
It could be those applications that often open by themselves like this are caused by using a ROM that is not suitable for the type of cellphone or there is a bug in it.
If so, you need to replace the ROM or Android firmware according to your Android cellphone type. Make sure you use the appropriate ROM file and download it via the official website of the phone brand you are using.
How to do it yourself is very easy, there are many people discussing how to flash an Android cellphone on the internet, either using a PC or without a PC.
5. Check the Android cellphone screen
As explained above, applications appearing by themselves on Android can also be caused by an area on the screen that you keep pressing so that it opens a particular application. This usually happens on cellphone screens that are cracked or even broken.
Try to press gently and carefully on some areas of the screen or where there are cracks or breaks. If it remains, then you can replace the LCD.
Closing
That's how to deal with applications appearing by themselves on an Android cellphone that you can easily and effectively apply. Hopefully, the information above is useful.