The best anime trap character is what will TechTanker discuss this time. An anime trap character is a character with an appearance that can fool us. Yes, the ease of the trap anime character is a " guy " character like " girl ", even some of them are prettier than girls.
Usually, they look like girls because they wear girl clothes, even though there are also natural ones that look like girls. From the explanation above, you should already know what is a trap.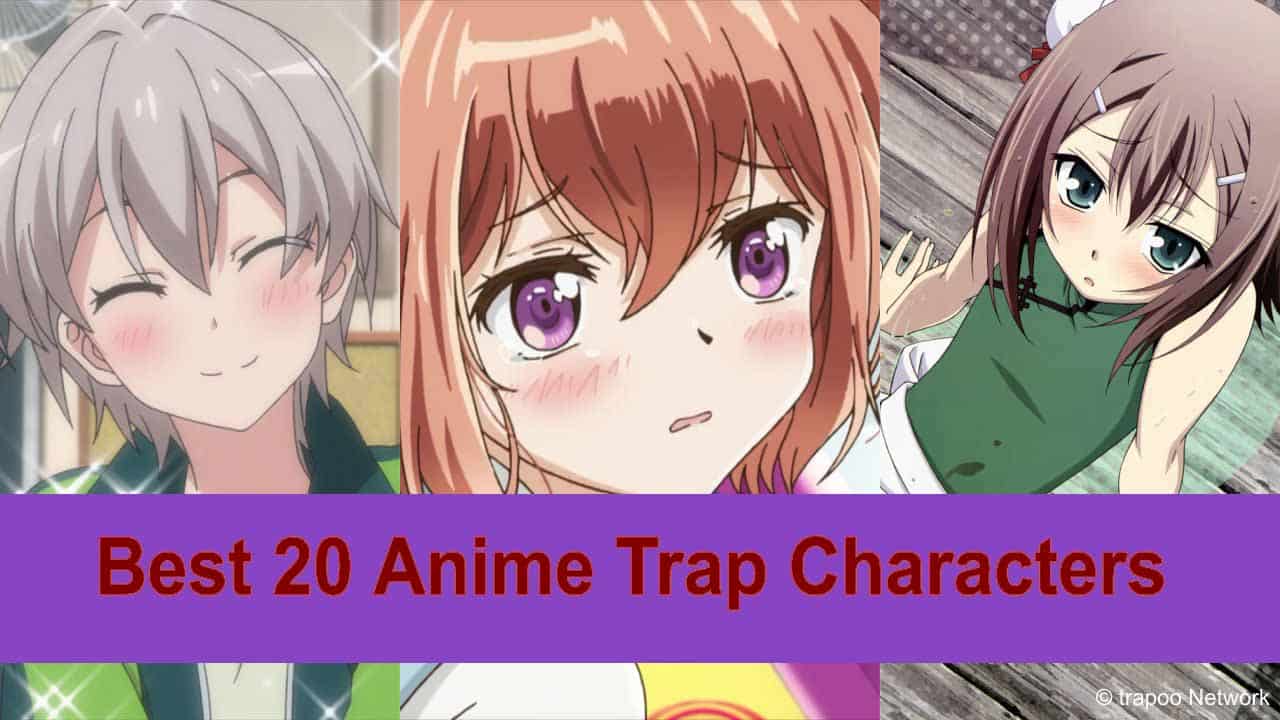 Previously, Mimin was curious about the reason you are looking for an anime trap character recommendation. Is it because you " like " cute guy characters or indeed because of your heart's deepest desires? Hmm … maybe it's better not to answer.
Who are the best anime trap characters? Below a list of the best anime trap series of all time.
1.

Saika Totsuka – Oregairu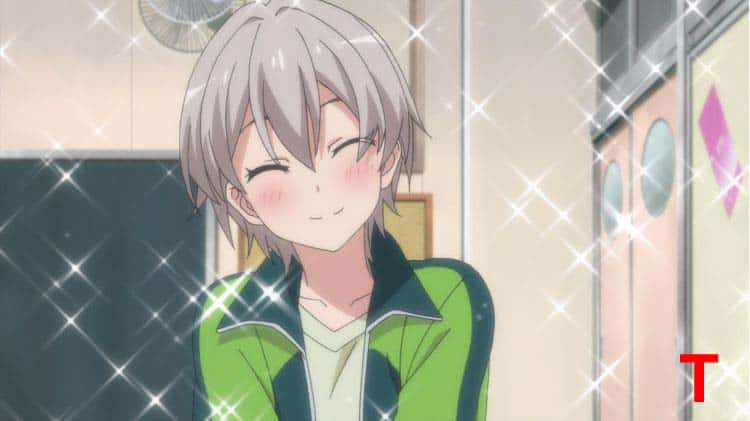 The first best trap character is Saika Totsuka, the trap character from the Oregairu anime has a natural look like a girl. That's right, he has a very sweet face and aura.
The most special thing about Saika is that she doesn't need to wear girls' clothes to look feminine, just men's clothes are enough to make her look feminine. A masterpiece of extraordinary anime trap characters.
By the way, what happens if he wears girl's clothes? Hmmm, maybe there won't be anyone who can defeat his priesthood. The Mimin Trapoo itself has been repeatedly made popular by this one anime trap character.
2.

Felix Argyle – Re: Zero kara Hajimeru Isekai Seikatsu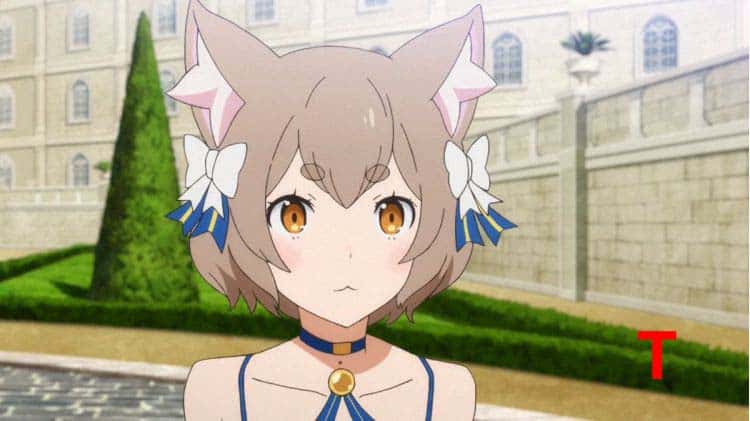 Neko is adventurous ~. The best anime trap character next is Felix Argyle from anime Re: Zero.
Felix has a cat-like appearance and wears girls' clothes that make him look cute. In addition, he also prefers to be called Felix-chan, who is usually used to call women.
But you need to know. Behind her cheerful, and girl's clothes. He has a pretty dark past. Duh, what a pity
3.

Hideyoshi Kinoshita – Baka to Test to Shoukanjuu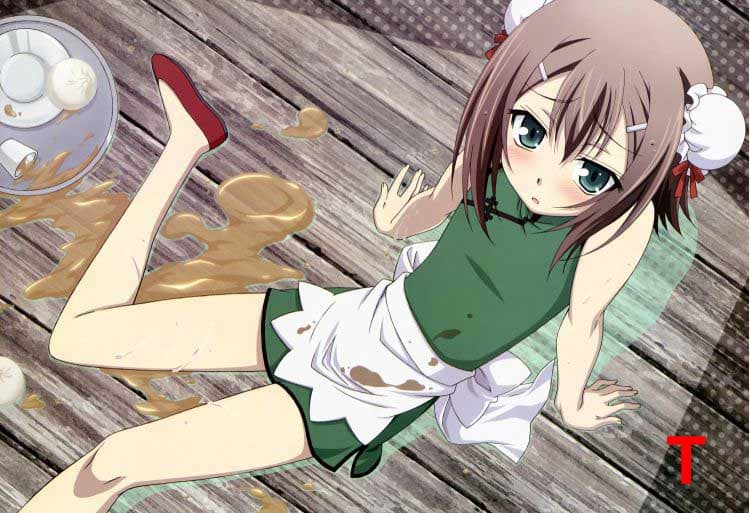 Aghh, for diabetics, we hope you are careful because the next anime trap character can endanger you. Cute, sweet, beautiful and seductive!
Hideyoshi Kinoshita is a trap character who is glorified by her beauty in the Baka to Test to Shoukanjuu anime. For Mimin, the presence of the trap character is always the center of attention in every appearance.
At the anime itself, Hideyoshi often gets love letters from his male friends. They (his friends) did not accept the fact that Hideyoshi was a man.
Hideyoshi also often poses cute which makes him look more feminine. His own friends considered his sex to be "Hideyoshi", special sex for Hideyoshi Kinoshita.
4.

Astolfo – Fate / Apocrypha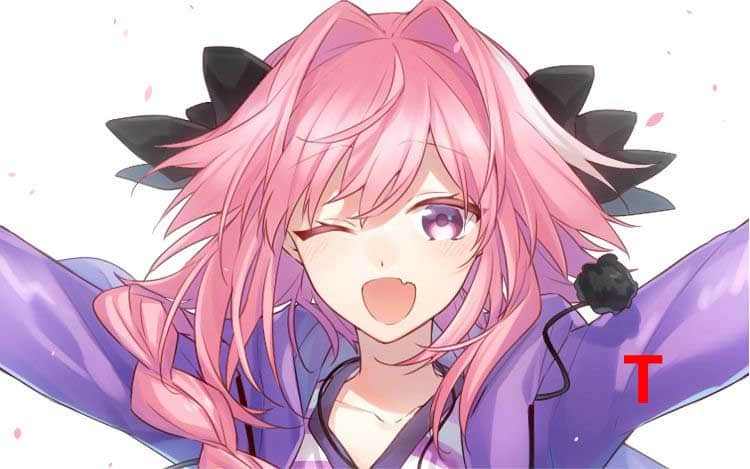 Astolfo is jovial, optimistic, and likes cute things. That's why he likes to dress like a girl. With a face of disdain and such a nature, it is not surprising if there is someone who mistakenly thinks of being a woman.
Also Read: 
20 Best Anime Martial Arts Recommendations
In fact, in the anime itself, he wrote the gender of "Secret" which means secret. Hohoho, this anime trap character is one of the best among the best.
5.

Hime Arikawa – Himegoto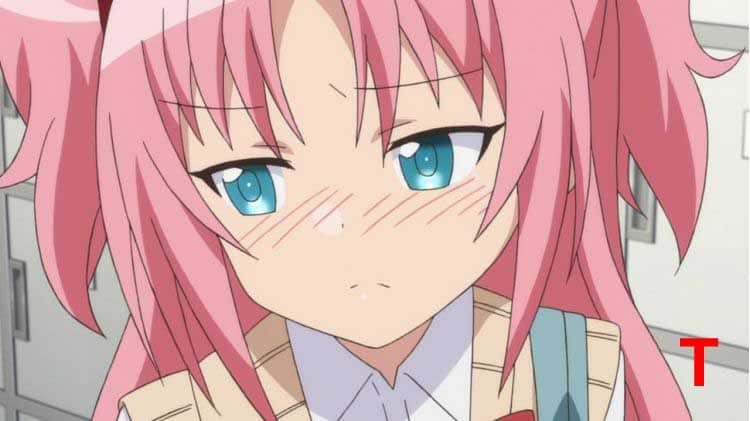 The next best anime trap character is Hime Arikawa from the Himegoto anime. The anime itself has many traps and the story also focuses on the trap.
With her feminine body, face and hair, it's not surprising that many people are fooled into thinking she is a woman. Well, even though he actually became like that because he wanted to return the favor to the person who had saved him from the pursuit of debt.
See Also:
6.

Gasper Vladi – High School DxD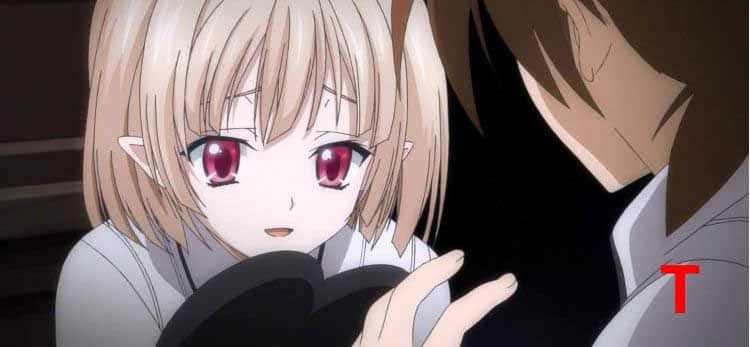 Gasper Vladi is a trap character from the High School DxD anime. She is a girl-like appearance because of his small stature and cute face.
Yes, the first thing that came to mind when he saw it was that he was a woman. Hmm … maybe there are some TechMint friends who deny that he is male.
7.

Megumu Touzokuyama – Kanojo ga Flag w Oraretara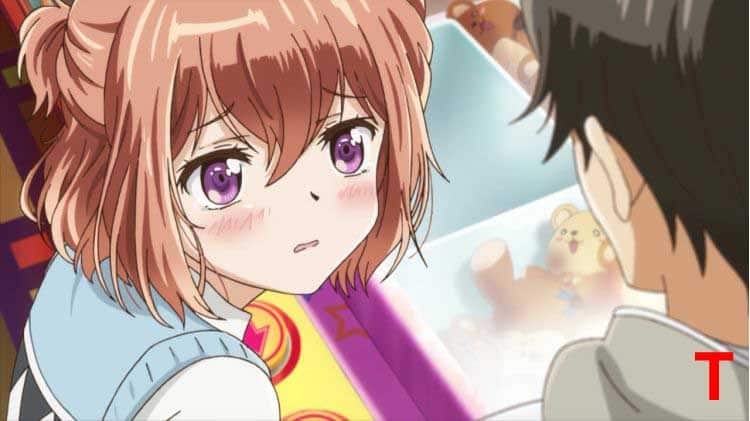 Megumu Touzokuyama is a boy with pink hair and a cute face. He also often wears women's clothes. This will certainly make people think she is a woman.
Megumu also feels embarrassed to go to the men's toilet and thinks that boy's swimsuit is embarrassing. Umm … Her panged face makes me feel greasy.
8.

Hideri Kanzaki – Blend S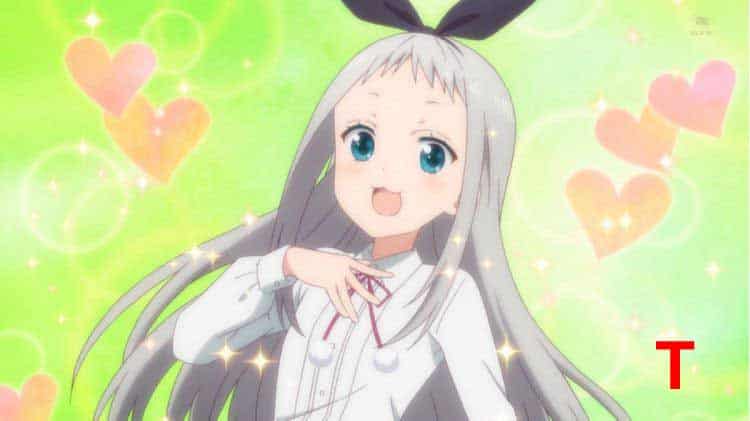 All the main characters in the Blend S anime have their own unique characteristics that come from the word S (Smile, Sweet, Sister, Sadistic, Surprise, Service). Surprise or surprise is a characteristic of Hideri Kanzaki .
Well, these characteristics are very suitable for Hideri. How come? He had already surprised many people who made him think he was a woman.
Hideri has a small stature and often wears women's clothes. Hideri himself wants to be an idol and often poses cute. Well, he is a narcissist who is only paying attention to the outer appearance to look cute.
9.

Kojuro Shuri – Masamune-kun no Revenge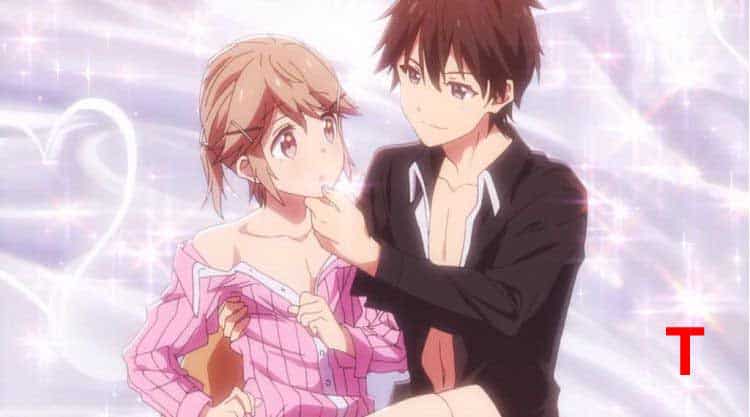 Mimin is confused about whether to enter this character or not. But, in the end, Mimin put it in because he was also still an anime trap character, even though most of you might have realized he was male.
Kojuro Shuri from the anime Masamune-Kun no Revenge has a feminine nature and appearance. With a hairpin attached to a side bang and a ponytail made her look like a girl.
He was also forced to act as a snow princess by his friends.
10.

Asuramaru – Owari no Seraph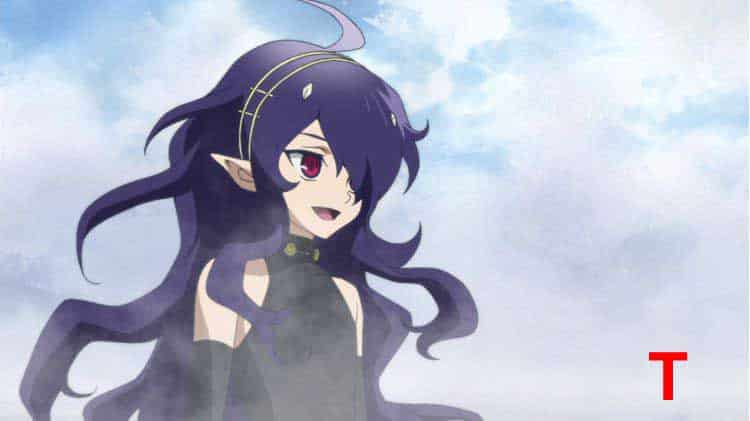 Asuramaru is a Devil with long purple hair. In the past, Mimin TechMint still doubted the gender of Asuramaru. However, currently, the sex of Asuramaru has been known with certainty, namely men.
With a tiny body, long hair and cute face, we will definitely think she is a woman. Well, he also wears a dress so it's no wonder many are fooled.
11.

Nagisa Shiota – Ansatsu Kyoushitsu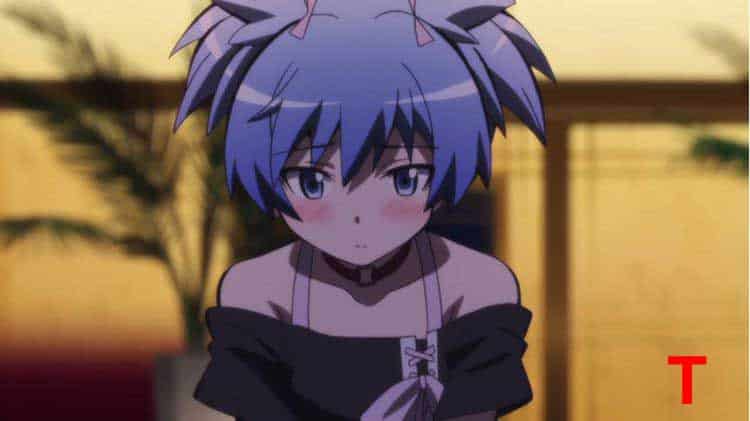 The best anime trap character next is Nagisa Shiota. Nagisa has a small body and bright blue hair. Nagisa did cross-dressing because she was asked by her friends.
And well … Nagisa does look beautiful as a girl. His friends sometimes consider him a woman.
12.

Yoshio Kobayashi – Ranpo Kitan: Game of Laplace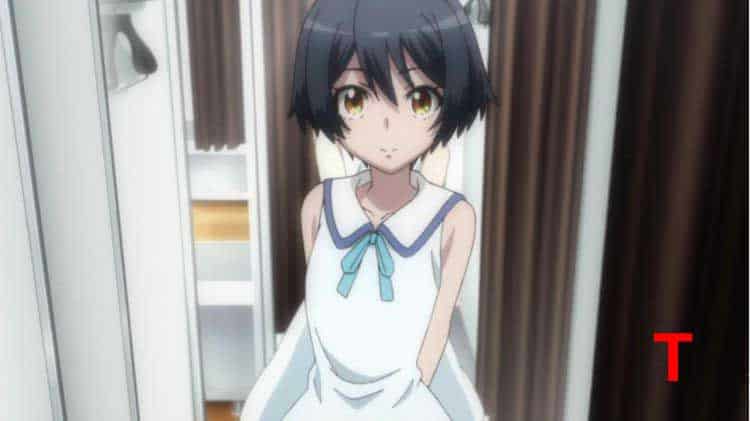 Yoshio Kobayashi is a boy who has a slender body and a sweet face like a girl.
In addition, he also has a high voice and uses women's clothes. It's hard to accept the fact that he is a man.
13.

Midare Toushirou – Touken Ranbu: Hanamaru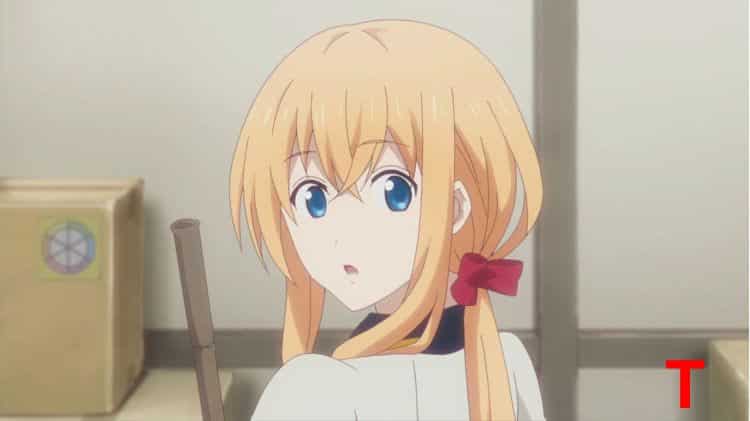 Midare Toushirou has long, blonde hair. He also often wears feminine clothing and black stockings above the knee which are usually used by women.
Besides that, he also has a high voice that makes him look more like a woman. At the anime itself, she was often mistaken for women at the first meeting.
14.

Chihiro Fujisaki – Danganronpa: Kibou no Gakuen to Zetsubou no Koukousei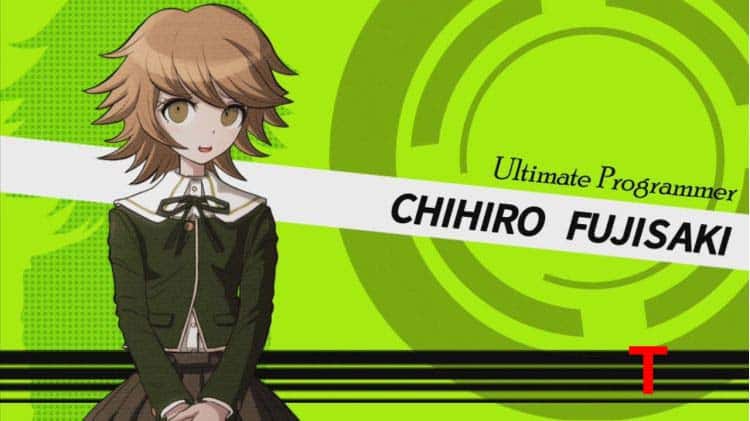 His tiny body, cute face, and women's clothes certainly made people who saw him think he was a woman. Chihiro Fujisaki was a gentle, timid, and easy-to-cry man.
Chihiro looked like a girl because when he was little he was bullied by someone else because he was weak, he thought of dressing like a girl to avoid the rounding.
15.

Luka Urushibara – Steins; Gate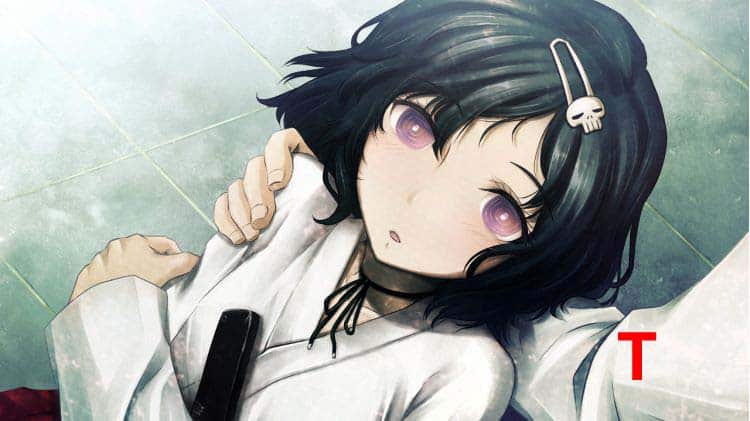 Seen from anywhere, Luka is like a woman. However, the reality says Luka Urushibara is a man.
Well, it's no wonder that many people think of women because they have beautiful bodies and faces.
16.

Yuuta Sasaki – Cuticle Tantei Inaba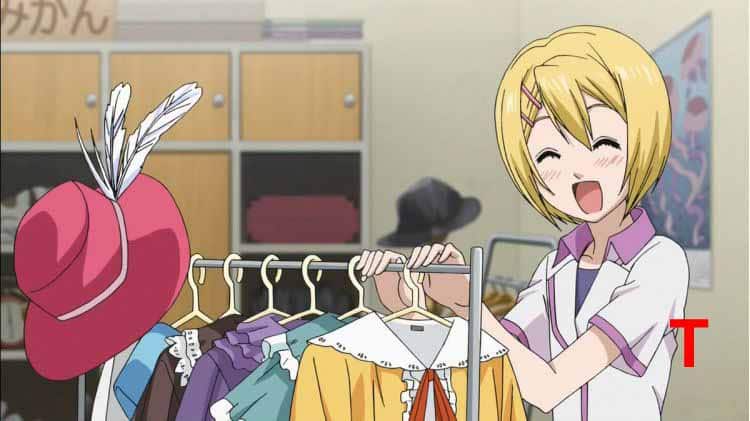 Yuuta Sasaki is a cross-dressing guy who is the secretary of Hiroshi Inaba. His appearance made people think he was a girl.
Yuuta has a sweet and innocent face and short blonde hair with ribbon.
17.

Ryuunosuke Akasaka – Sakurasou no Pet na Kanojo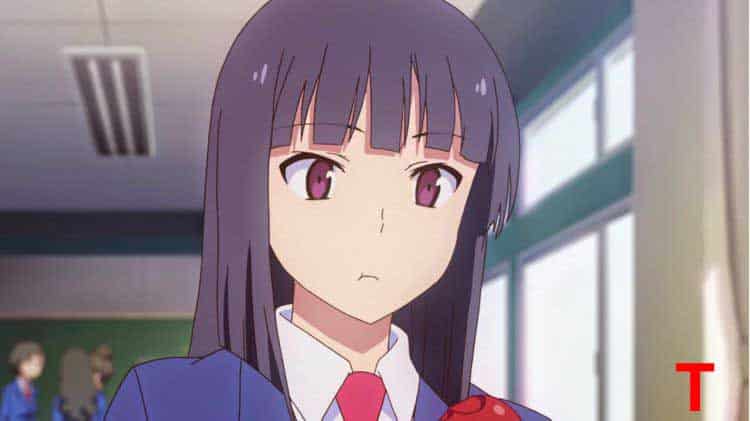 Long hair and a woman-like face sometimes make people confused about the sex of this one character trap. Although, of course, some people already know that he is a man.
Well, Ryuunosuke Akasaka is a hikikomori and a gynophobia sufferer who frightens women.
18.

Kazuo Noguchi – Hatsukoi Monster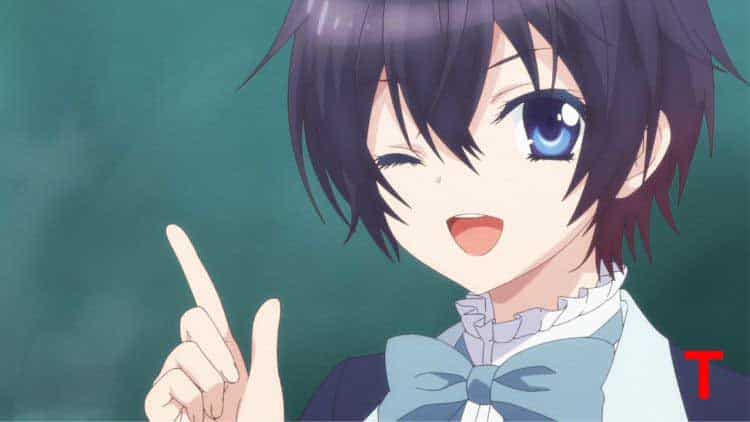 Hmm … the first time I saw the character of this trap was Mimin thinking she was a girl. Kazuo Noguchi is a boy with a small body and a cute face. In the anime, he is shown as an elegant person.
Kazuo wore a frilly uniform that made some people think he was a girl (including Mimin), hehe.
19.

Kouta Shinohara – Hatsukoi Monster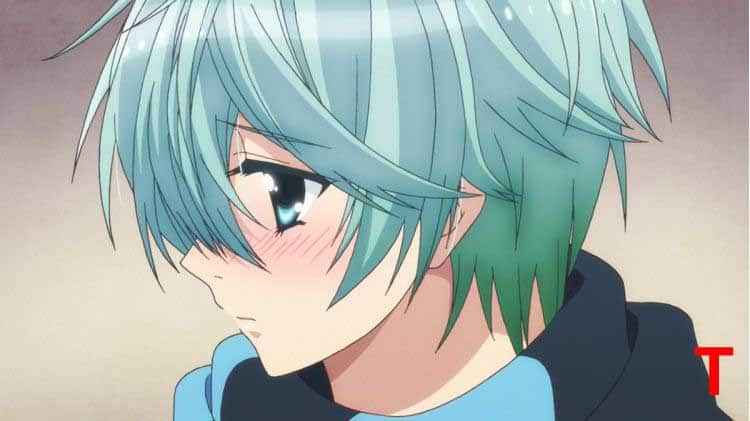 Well, maybe almost everyone has realized he is a man. Even so, there is no harm in including it in this list.
Kouta Shinohara is a shy person and covers her face with her hair. Well, he has a sweet face behind his hair.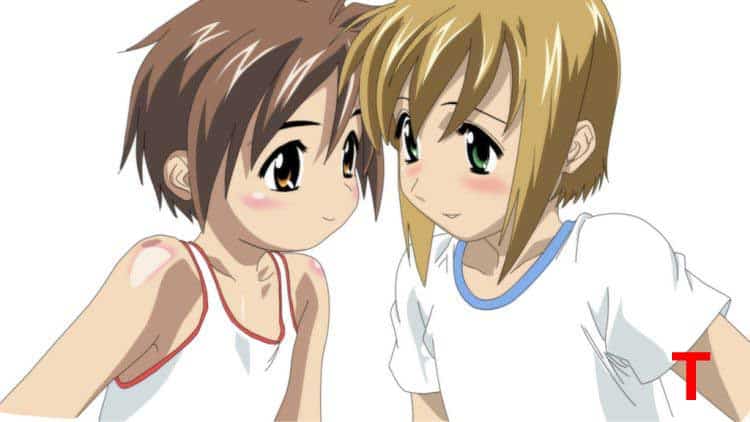 WHAT THE F * CK !!! Maybe it was a spontaneous reaction from people who had watched the Boku no Pico anime. How did you feel at that time? Well, it's better not to answer so you don't remember bitter memories.
Pico is the main character from the Boku no Pico anime. Pico has a beautiful and feminine appearance. No wonder many people are deceived when they see it for the first time.
Mimin himself intends to make him in the top position, but it looks like Pico is more suitable to be a surprise. Oh yeah, make sure you see the anime information correctly before watching it because it could be a danger to your eyes.
---
Conclusion
Honestly, when making a list of the best trap character recommendations in this anime, sometimes Mimin was confused and wondered "Are they really men?". Even after finishing making this list, Mimin was still confused and distrustful, haha.
Well, this is a list of recommendations for the best anime trap characters that have been discussed. What do you think about the list of recommendations above? Have other anime trap character recommendations? Try sharing your opinion by commenting below.